11/11 Pocky Day
Who doesn't like chocolate? Who doesn't like chocolate on a stick? Who wouldn't like giant sticks with chocolate on them? These tiny idols and boats sure are lucky in that regard!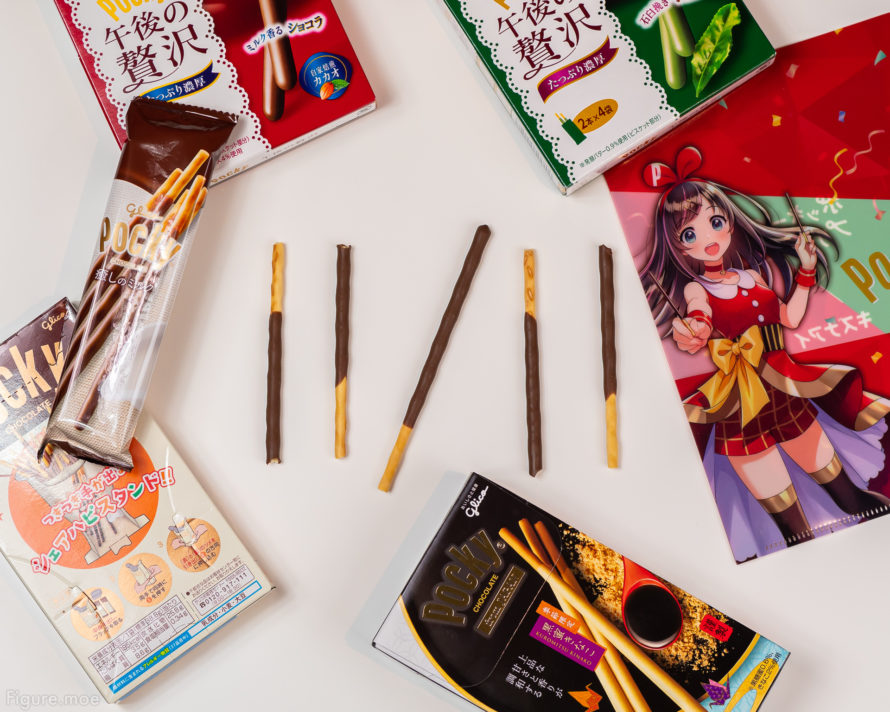 My brother and his wife recently visited Japan, so they asked me if they could get me anything, and knowing it isn't cheap to get a hold of special editions of Pocky I asked for that, and they delivered!
Incidentally, these mini figures are also a present by them, so big thanks to both of them for today's photos! These figures are from the Putitto figure series with characters from Love Live and Kancolle.
As if that wasn't enough, they also gifted me a cute Kizuna AI clear plastic A5 folder, seen above. Hai domo!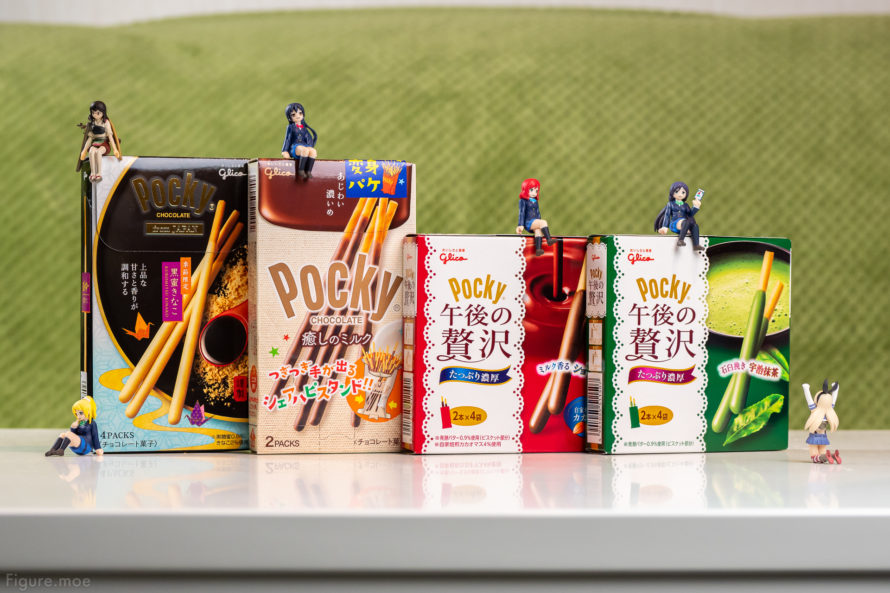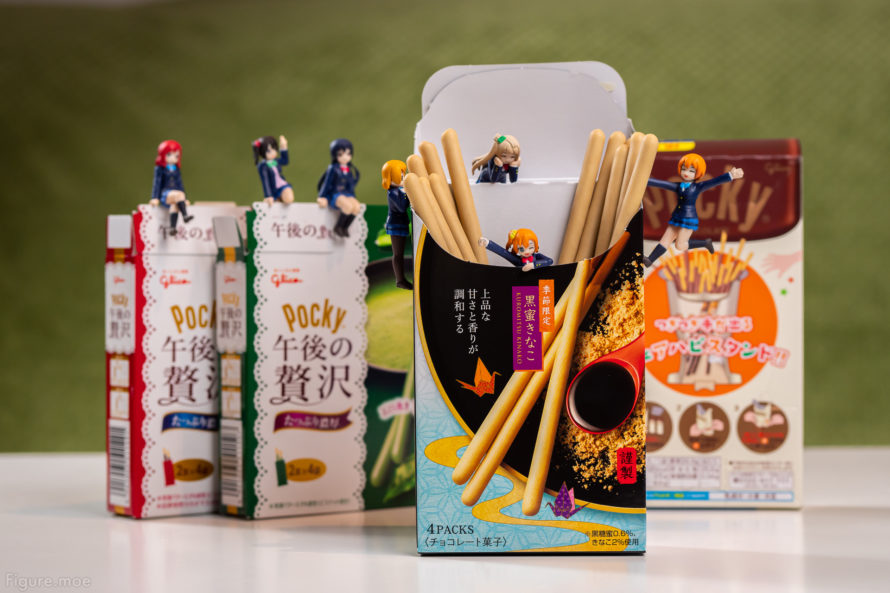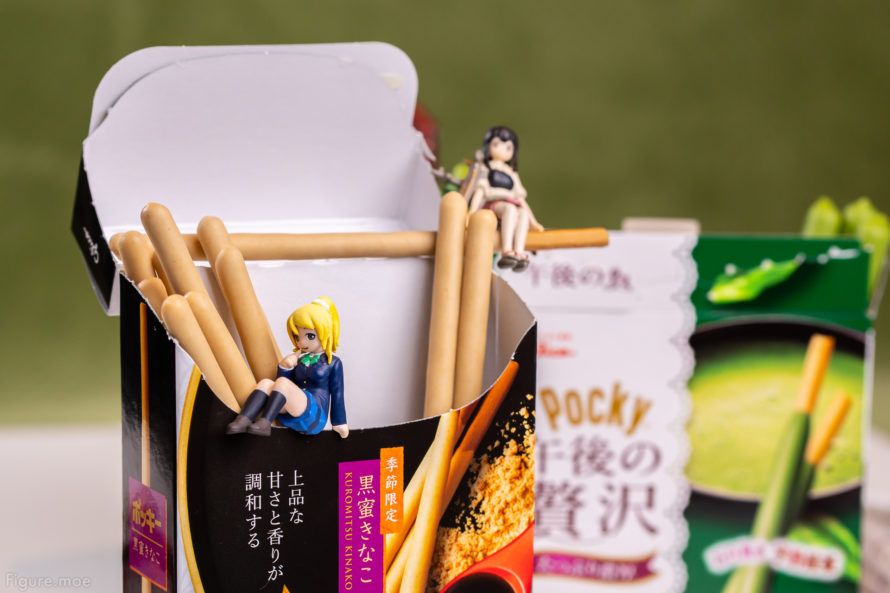 Thanks for stopping by!
For those wondering why I haven't been posting much lately I found a new hobby, in a sense. Most of my free time these days goes to creating beat maps for a VR game released last year, Beat Saber. You can find most of my creations over at my personal YouTube channel if you're interested in checking them out.
As for the Pocky in these pictures, they won't last long. Hehehe~