Saber, King of Knights [Updated with 3D photo]
Today was a good day. Good weather for photography, a good day to introduce a new figure and a good day for a battle. Luckily Saber isn't my enemy, but the latest ally that I received.
Let me show you how fierce Saber is in battle.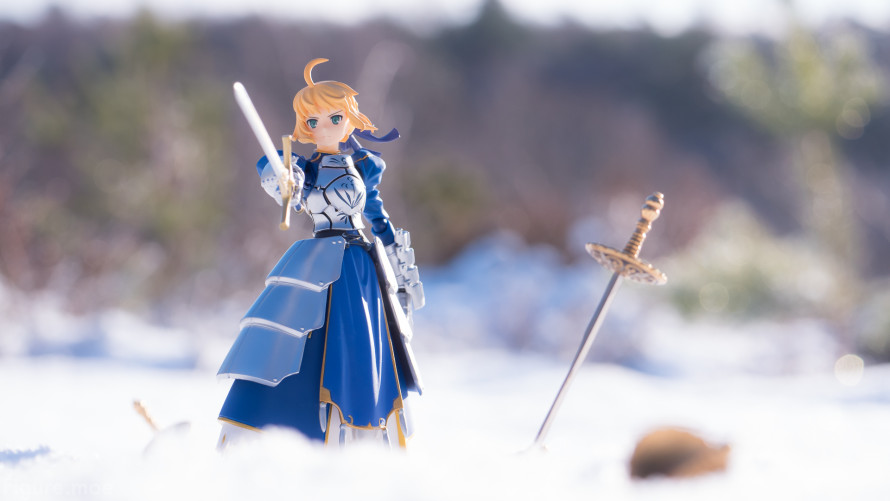 "Are you ready to fight?" How noble of her to warn her enemy.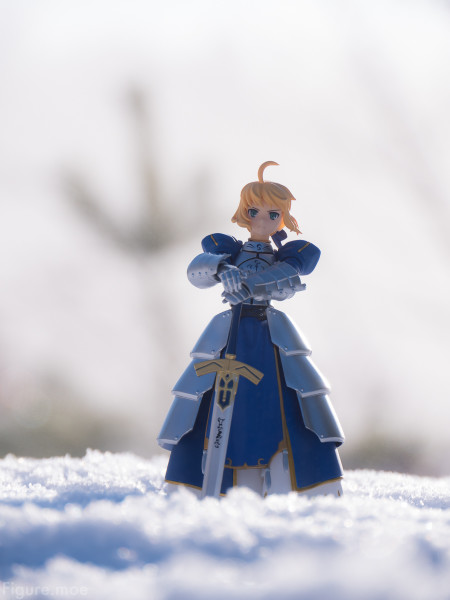 "You think you can beat me?"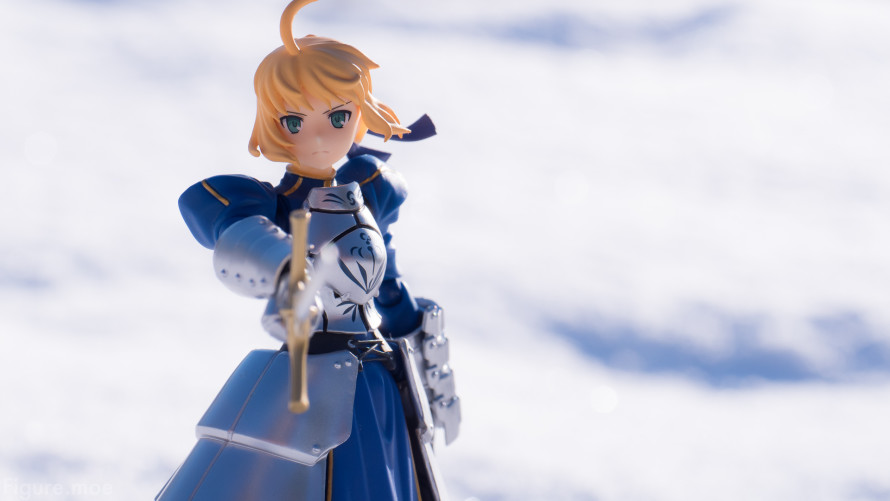 "Yes, you. I'm talking to you!"
"Take your final breath."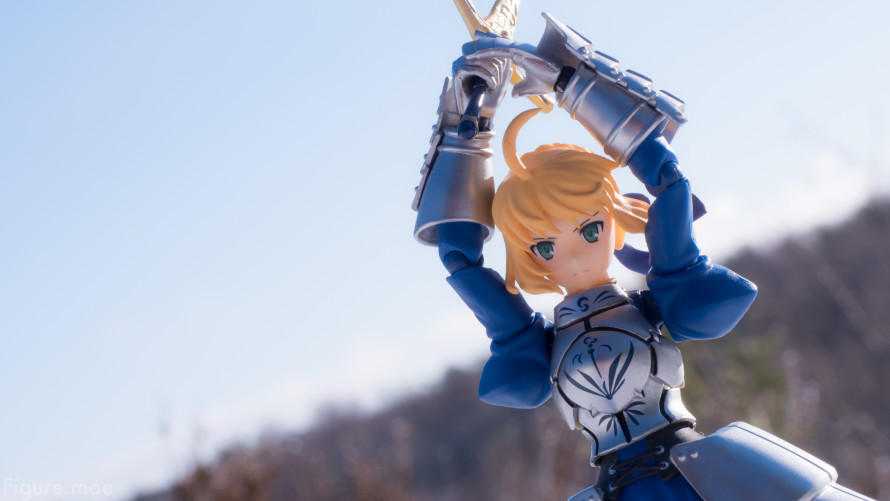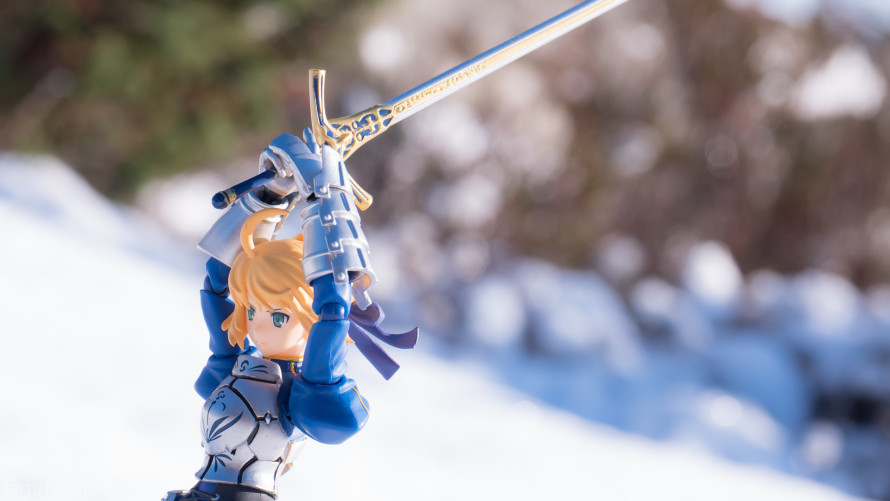 And she strikes.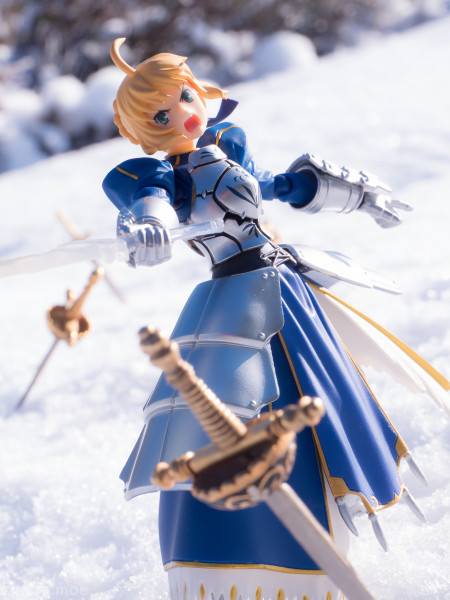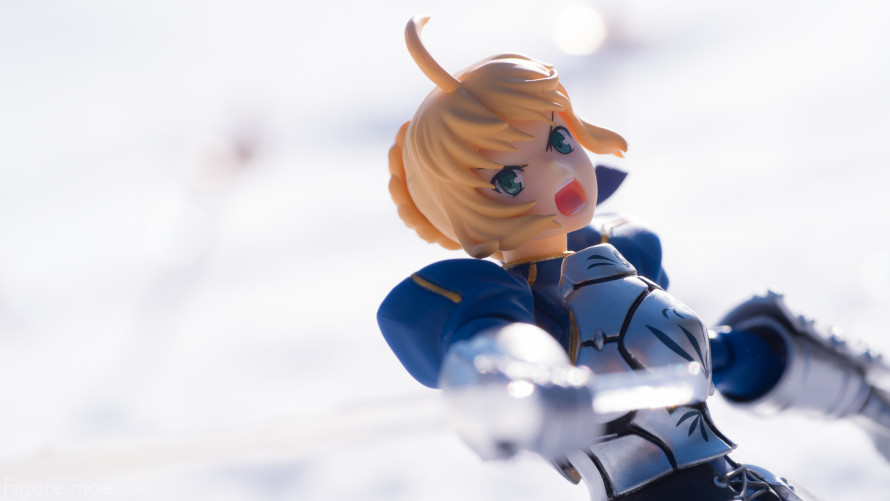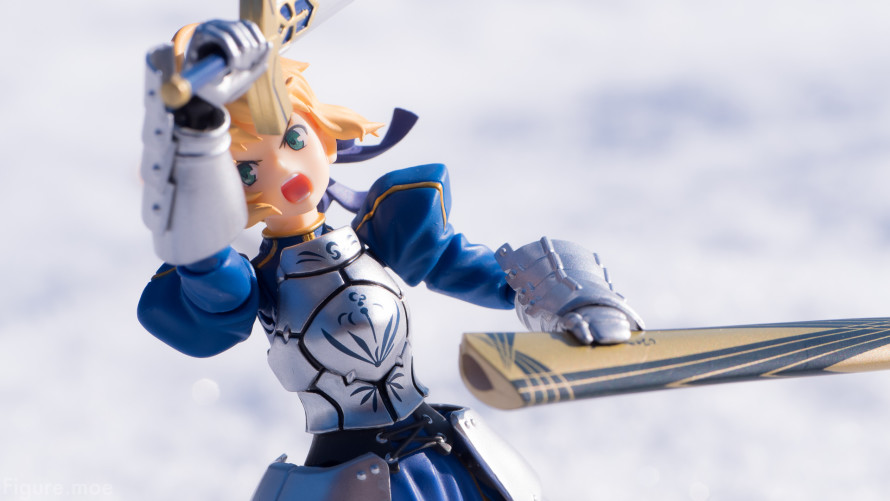 The battle rages on.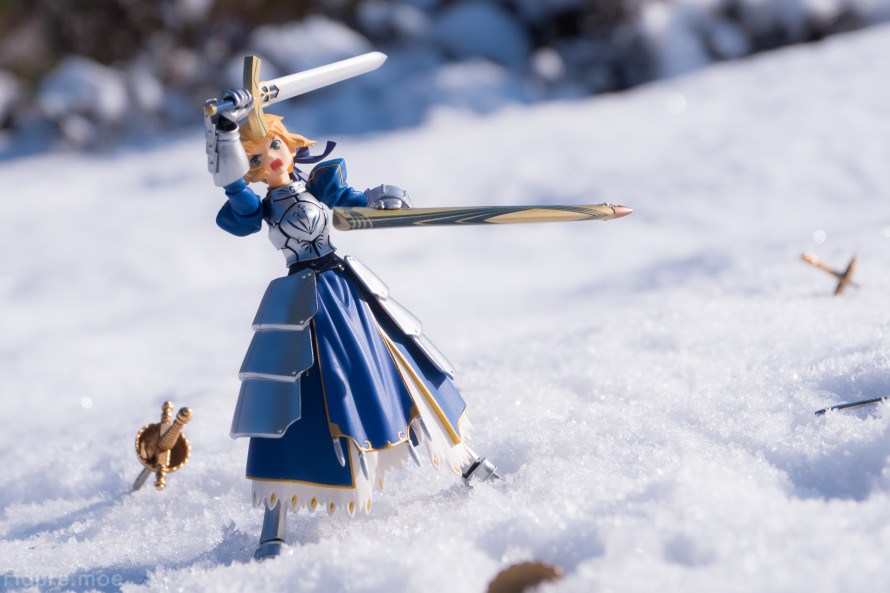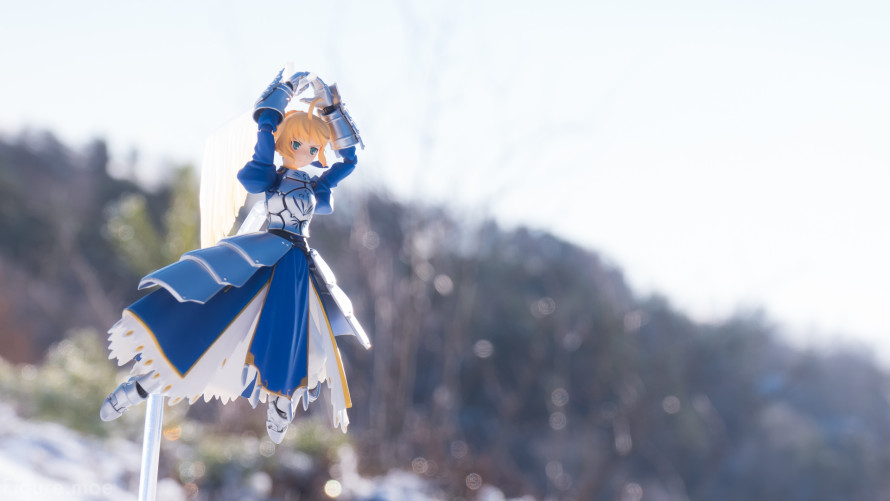 Saber goes for the final blow.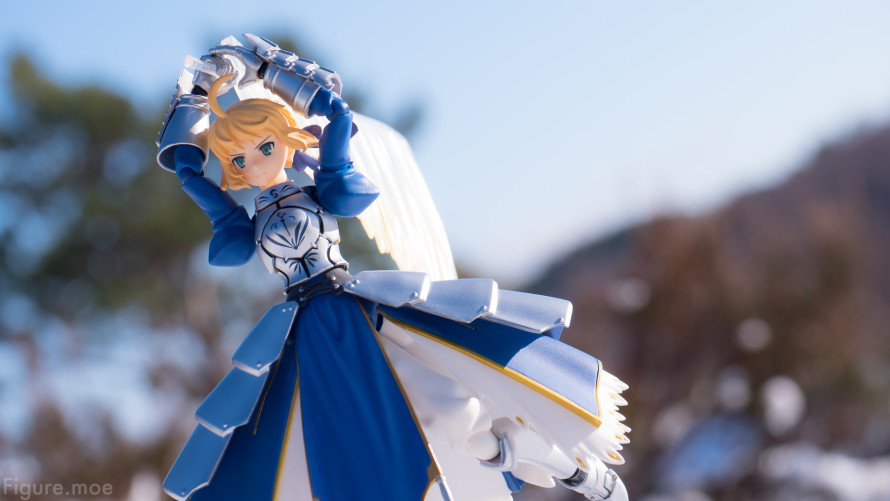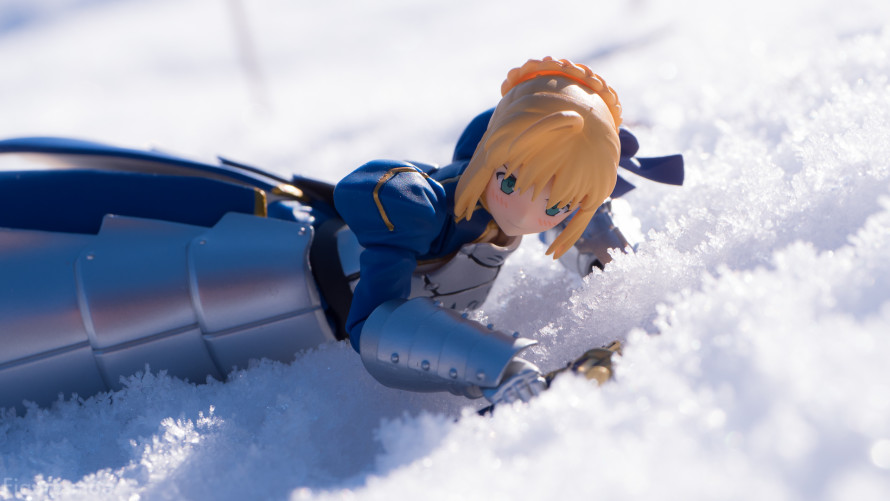 "Oh, I missed. This is too embarrassing."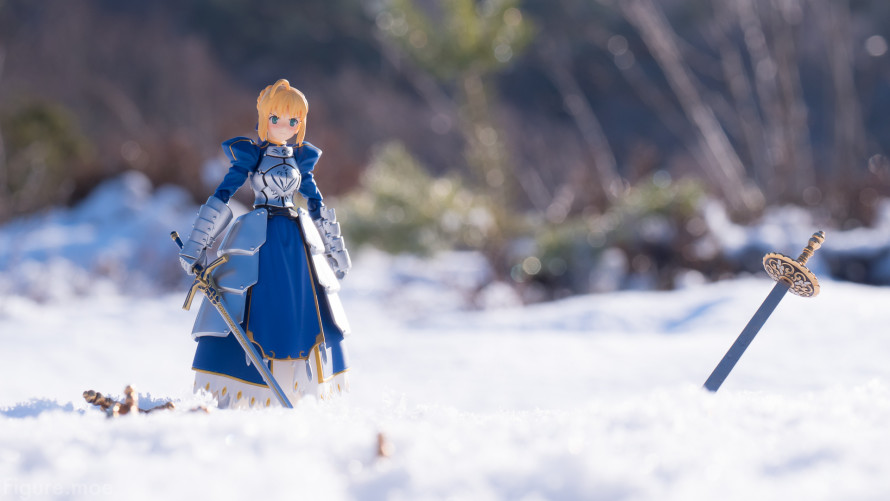 "I will make you pay!"
And after that Saber won. Naturally.
Thanks for looking!