At the Beach
The sun is shining, it's hot and barely any wind; What to do? Go to the beach, of course!
I brought two figures new to my collection for a trip to the nearest beach and it felt good to be back to shooting figure photos again. First my favorite lens broke and secondly I've been busy moving till now, so it's been about three months without doing any figure photos. Doesn't mean I didn't get any new figures though. I stumbled upon a figure of Nanao Yuriko by Phat Company one day on the internet and I just knew I had to get this one. She's gorgeous, beautiful and cool, all at once. I've also recruited Kirino Kousaka to my collection. Let's see what these two girls can do at the beach!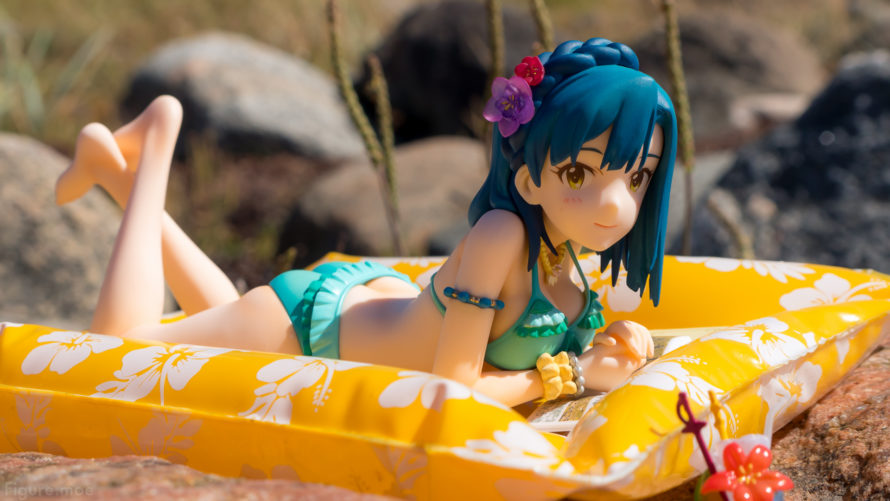 Isn't she cute?! I admit, I knew nothing of Nanao when I bought the figure, but after looking up some videos of her online I believe this figure does portray her personality well. She like her books, so obviously she brought them to the beach to read while lying on her mattress. Speaking of which, did I mention the mattress is inflatable? It's basically a real mattress…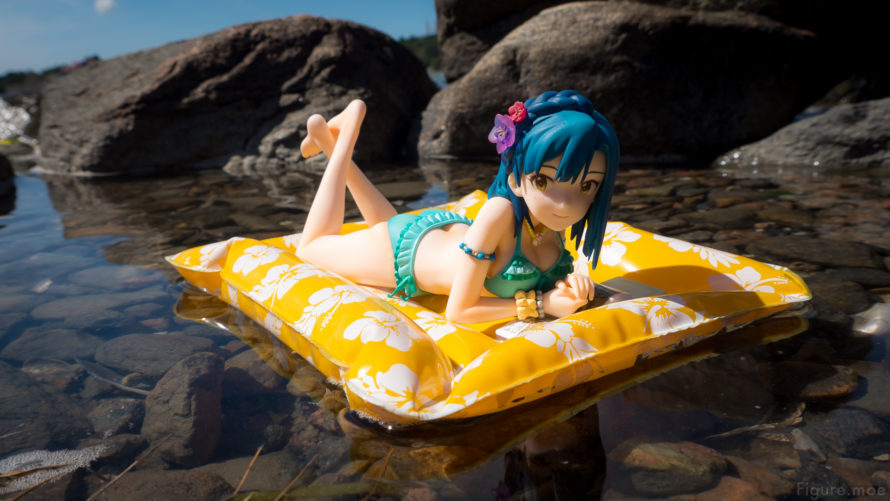 …which means it floats! Isn't that cool?!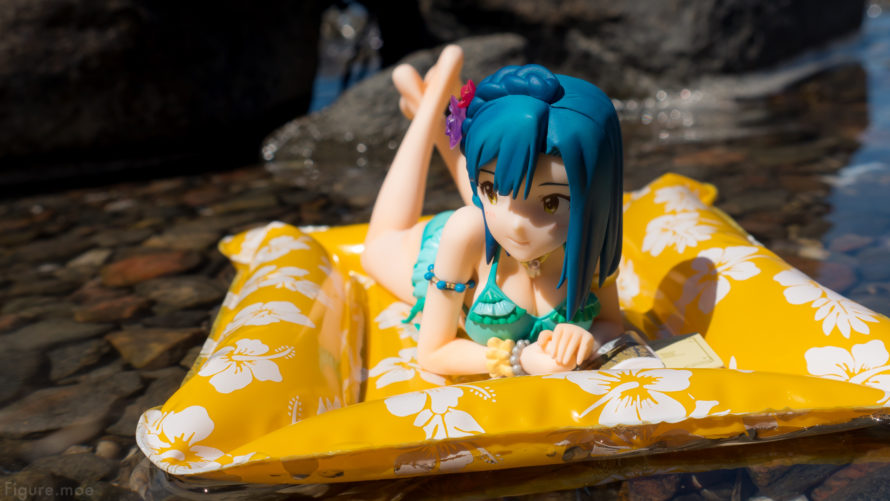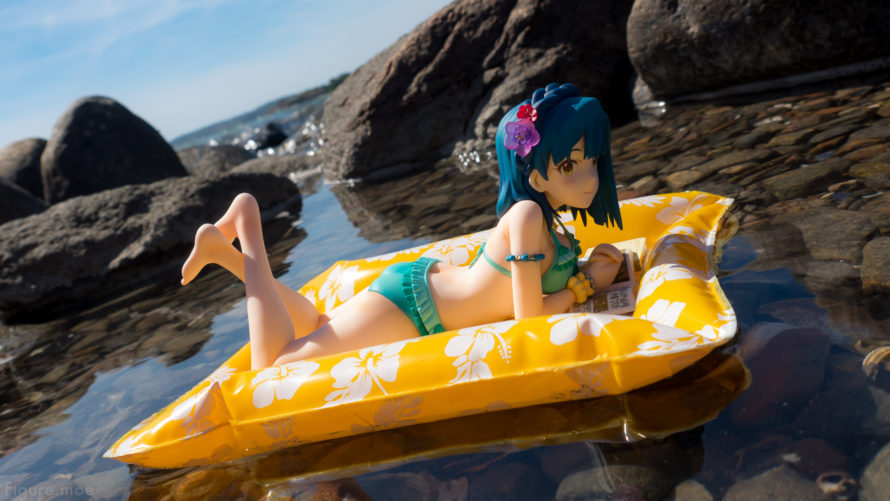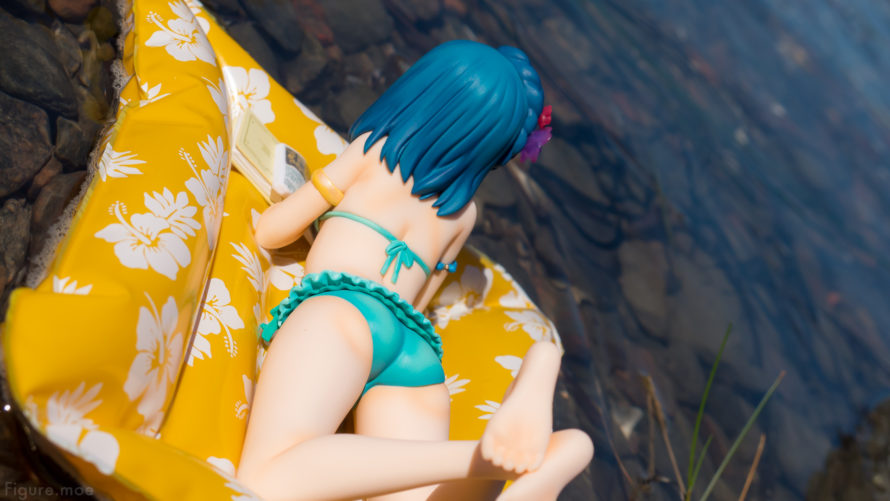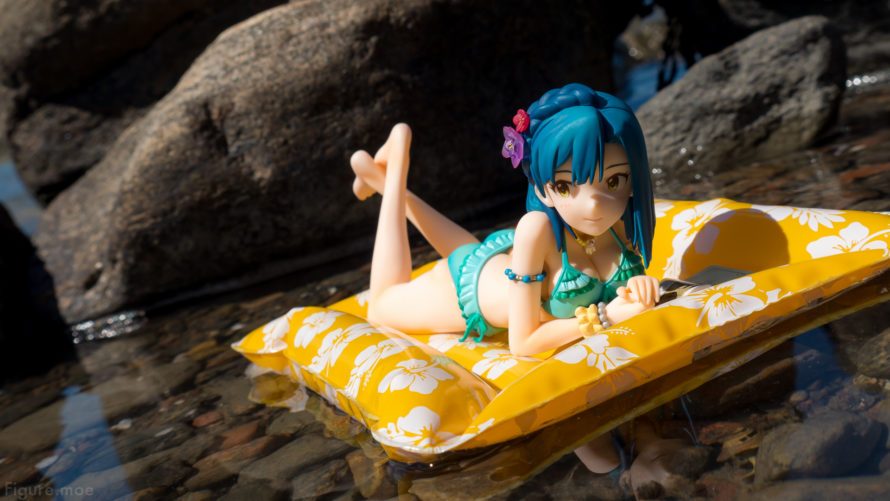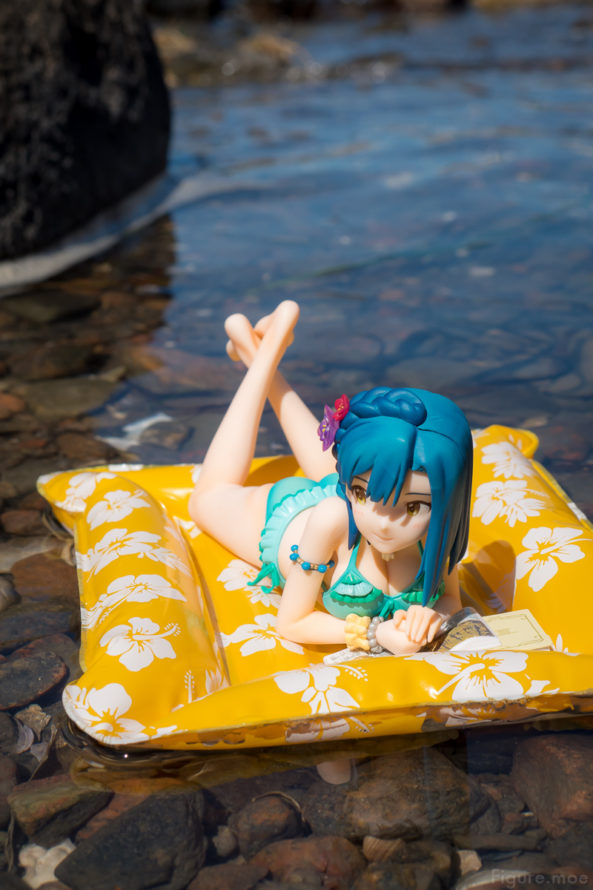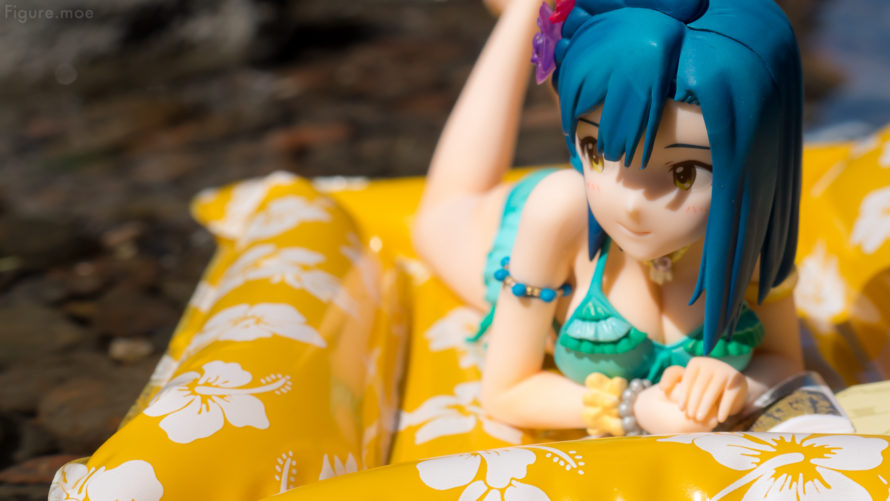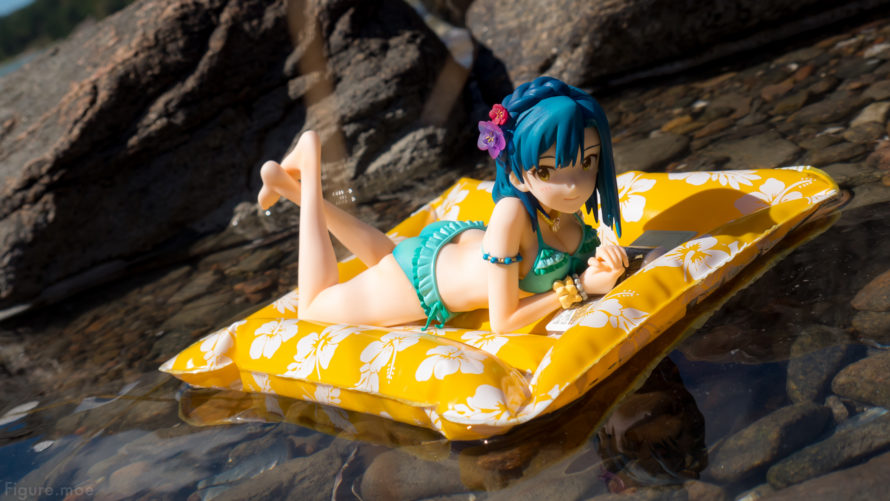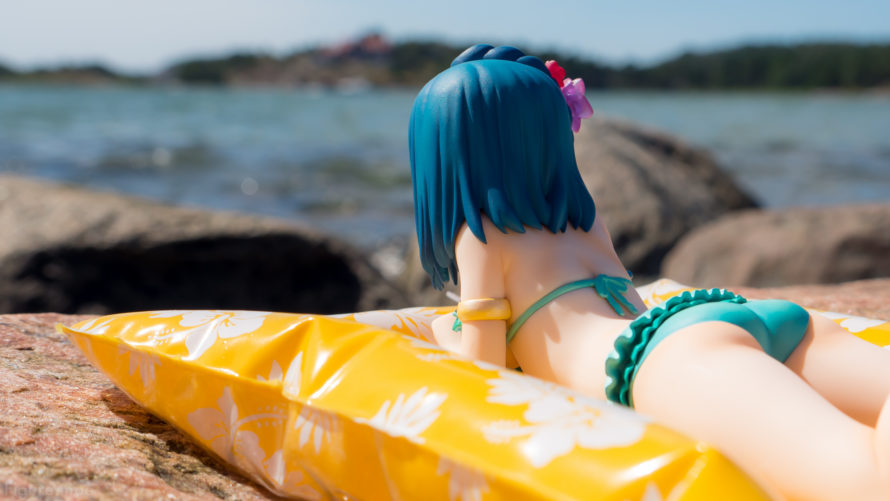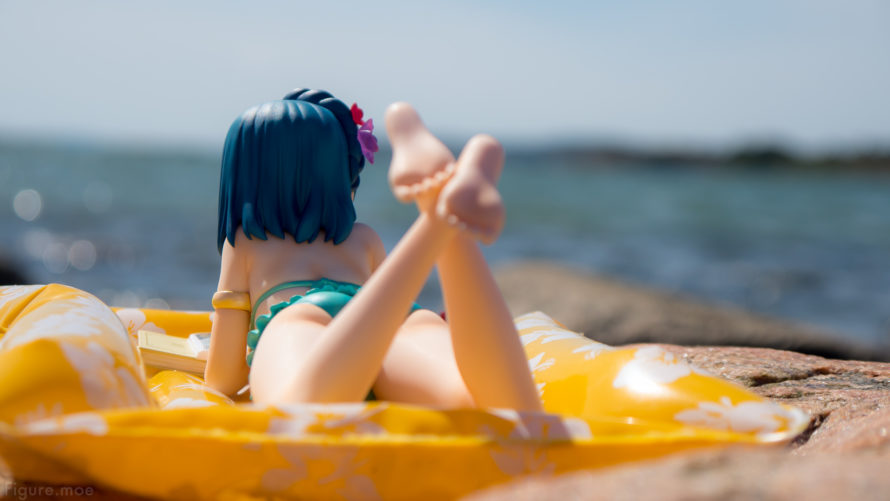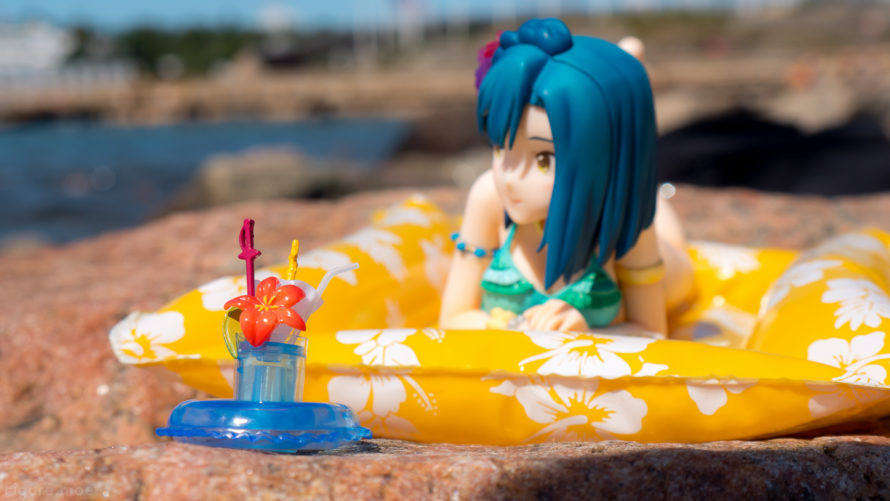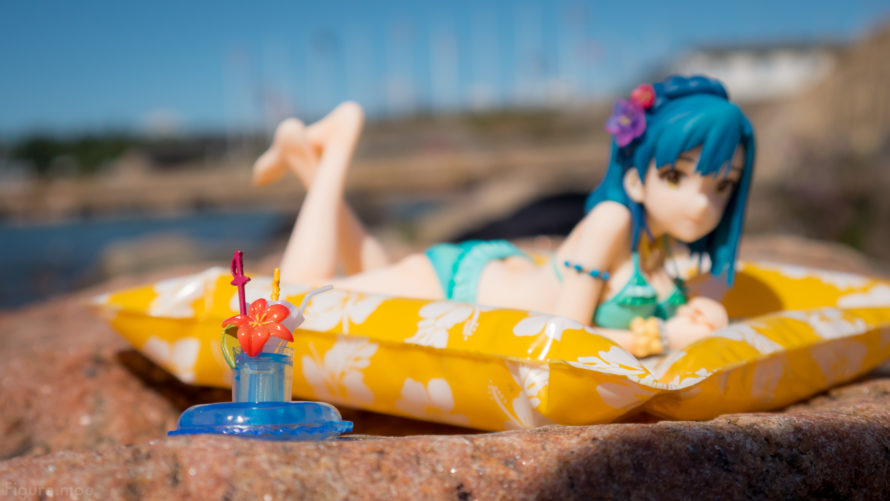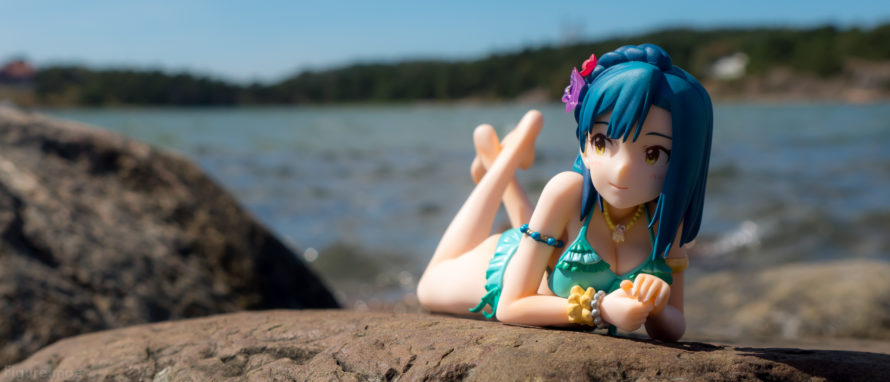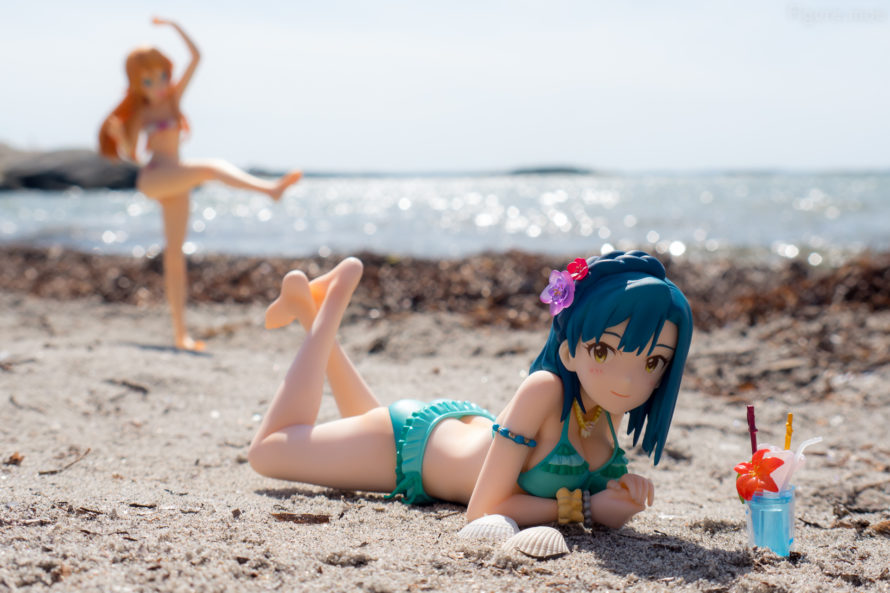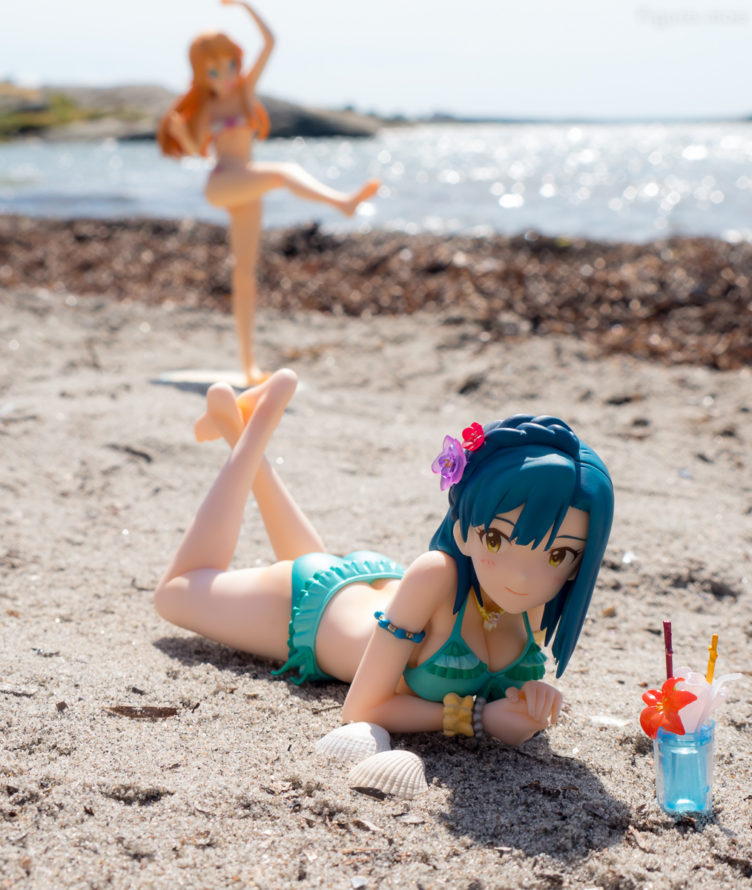 Now who is that making noise and messing around on the beach. Ah right, it's Kirino Kousaka, of course!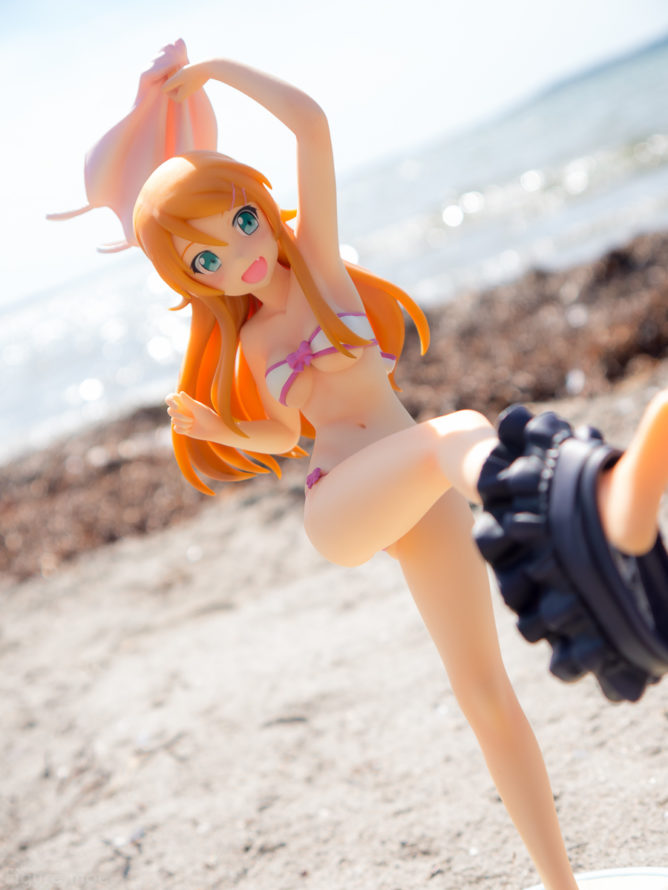 So eager to get into the water she throws off her clothes.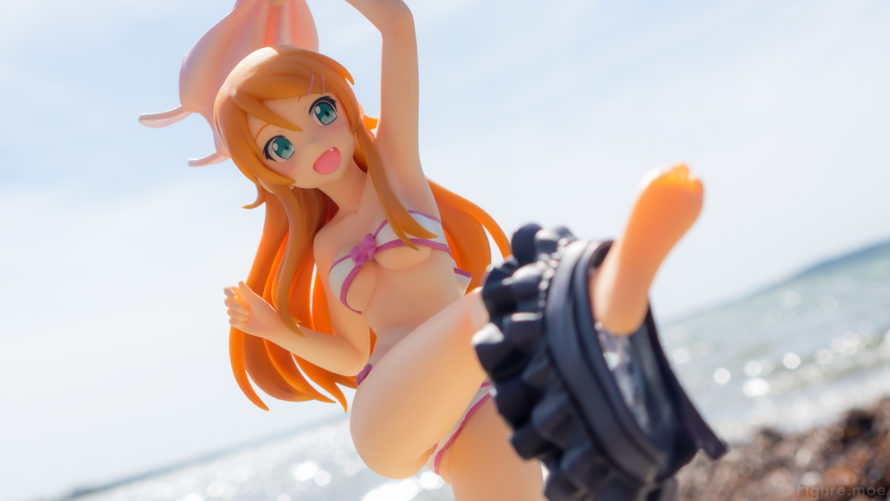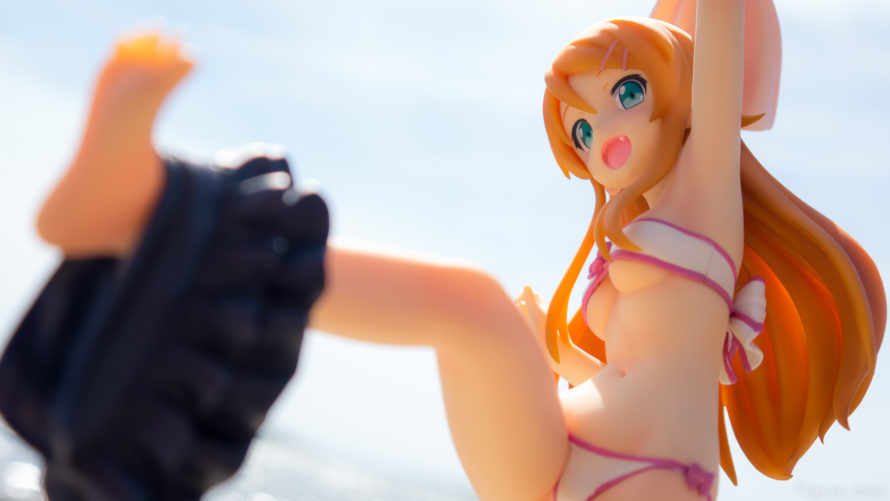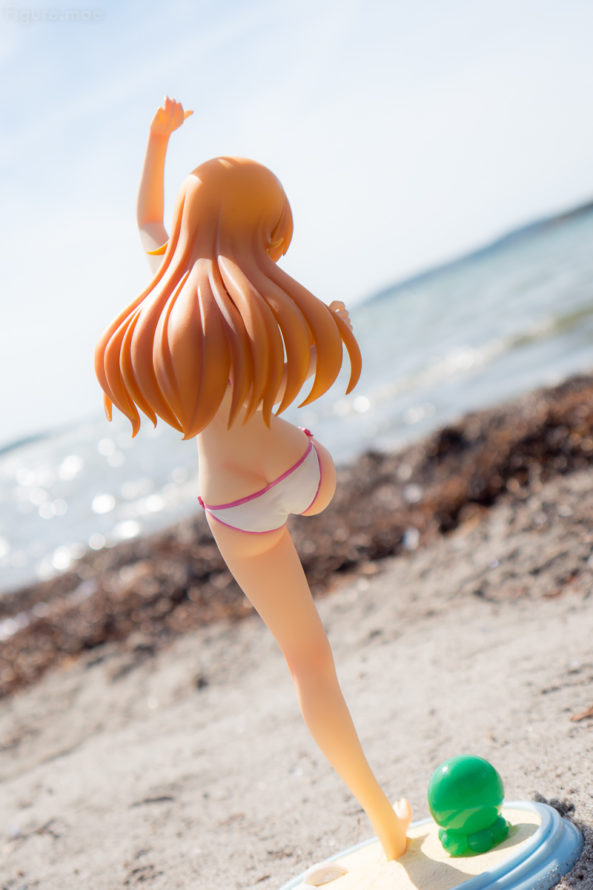 And off she goes!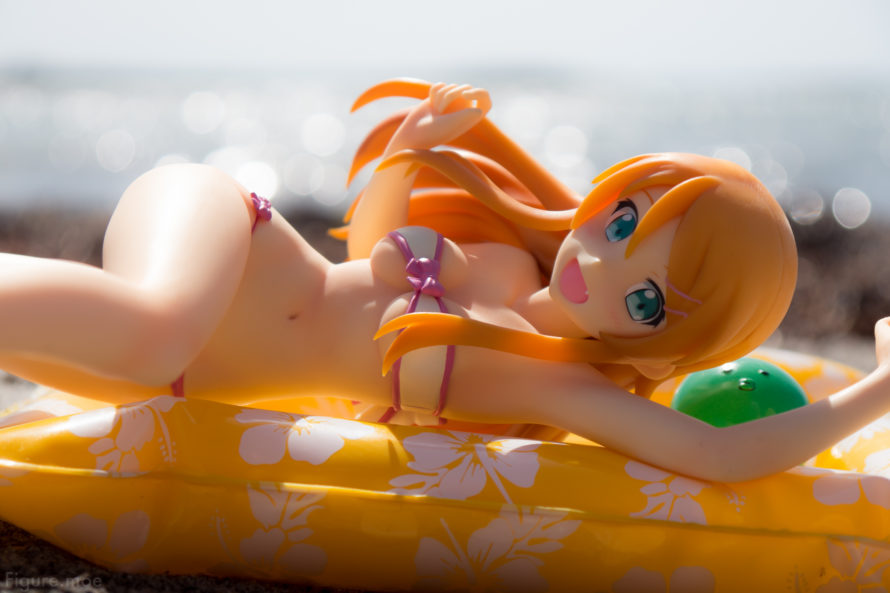 After a long day at the beach Kirino lays down on Nanao's mattress to rest, but she somehow looks as energetic as before…
Thanks for dropping by! Hope you all had a great and memorable summer (or winter, for those down under)!