Merry Christmas 2017
It's this time of the year again; Merry Christmas everyone!
Here we see Ranko living up to the Christmas spirit by offering this fawn some food in middle of the winter.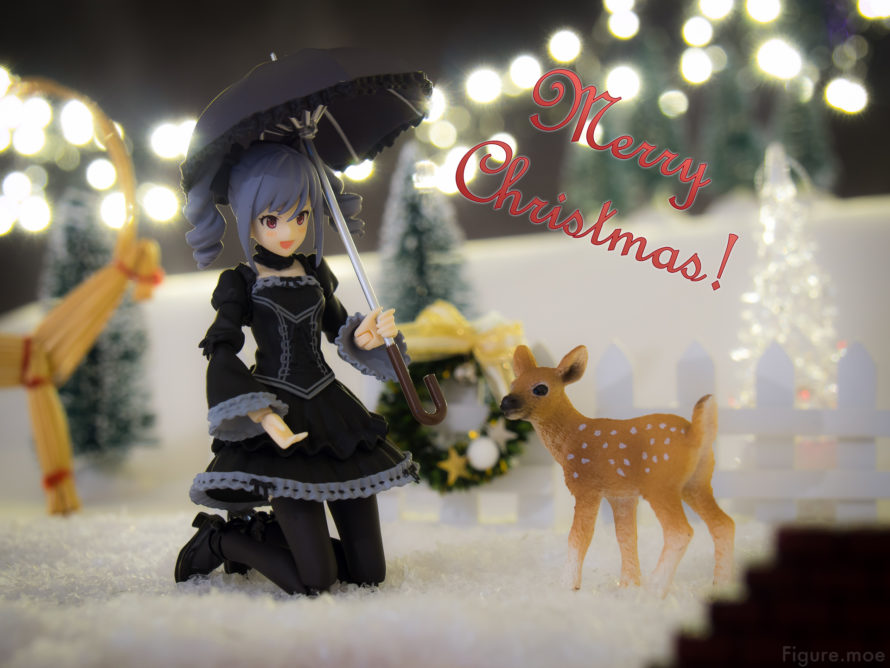 As I also am feeling generous I've done a 3D stereoscopic photo of this scene, link found above, and below you will find a textless version.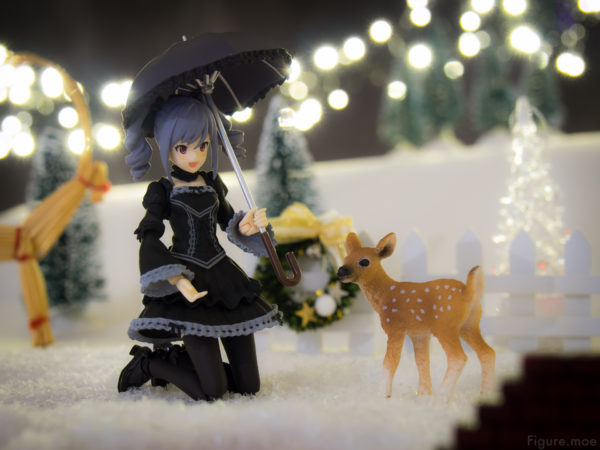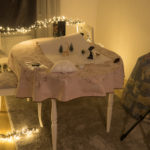 And for those who want to break immersion here's a behind the scene setup photo.
Once again, Merry Christmas!