Demi-Goddess Rory Mercury
From the other side of the portal in the anime series Gate comes Rory "The Reaper" Mercury, a demi-goddess, an apostle of Emroy, the god of war, violence and death. But despite the rather terrible sounding job description Rory is very friendly and adventurous, though not if you happen to be a bad guy.
I figured a rocky setting, with a red sky to match her dress, would suit this figure best as it's one of the settings used in the series.
She wasn't my first choice of character I wanted as a figure from this series. Pina Co Lada was my first choice but no pre-painted figure exist of her (yet), probably because she isn't as popular as Rory is. With Rory's gothic lolita clothing style and a well made figure by Kotobukiya I pre-ordered Rory anyway. And I don't regret it.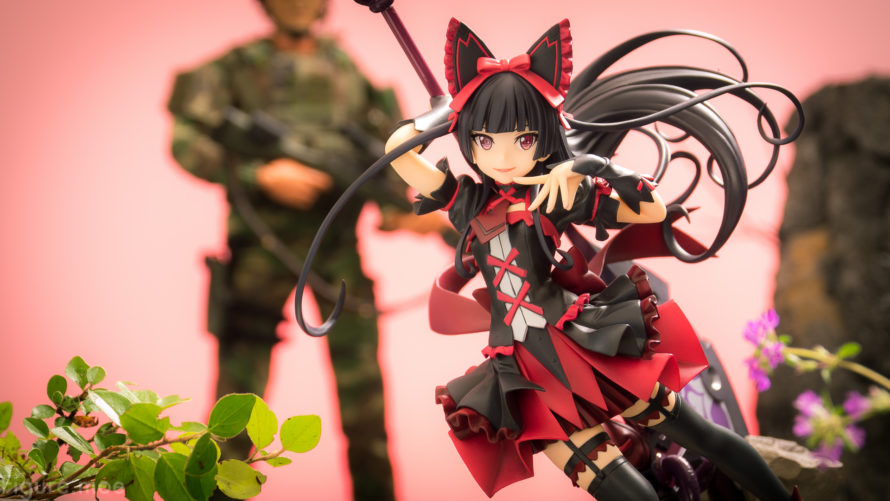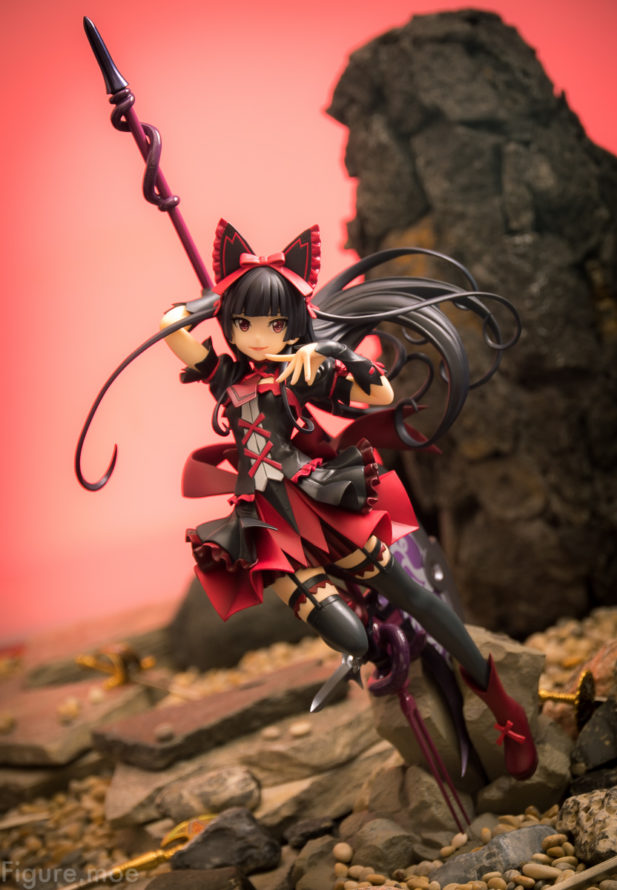 Spent a little more effort in making some photos in stereoscopic 3D this time. So as always, click the Phereo link below the photos which have a 3D version if you want to view them in one more dimension.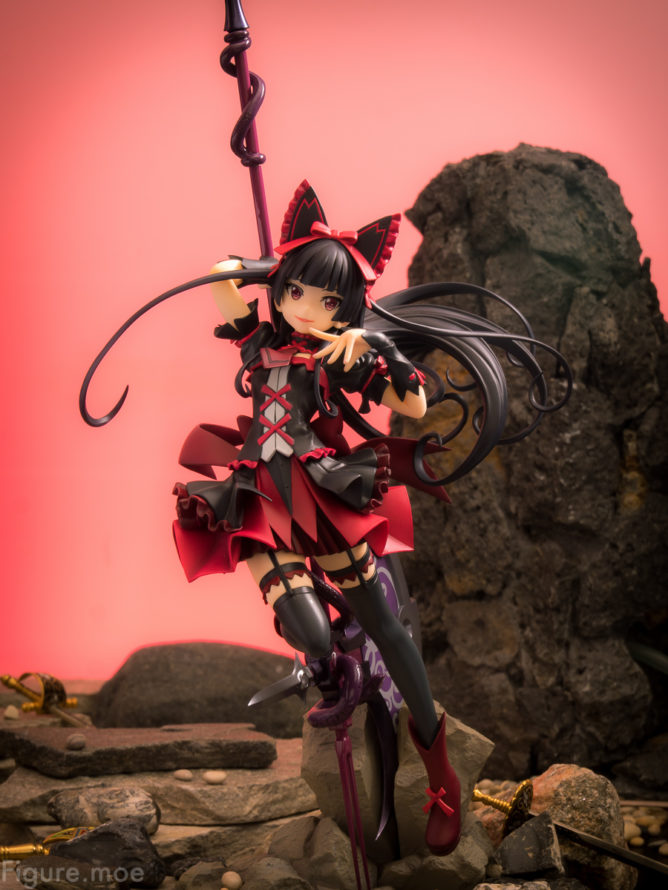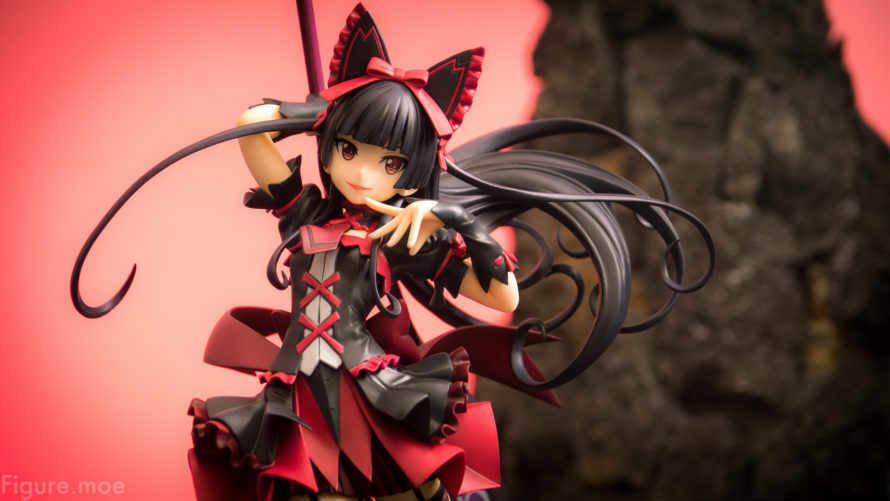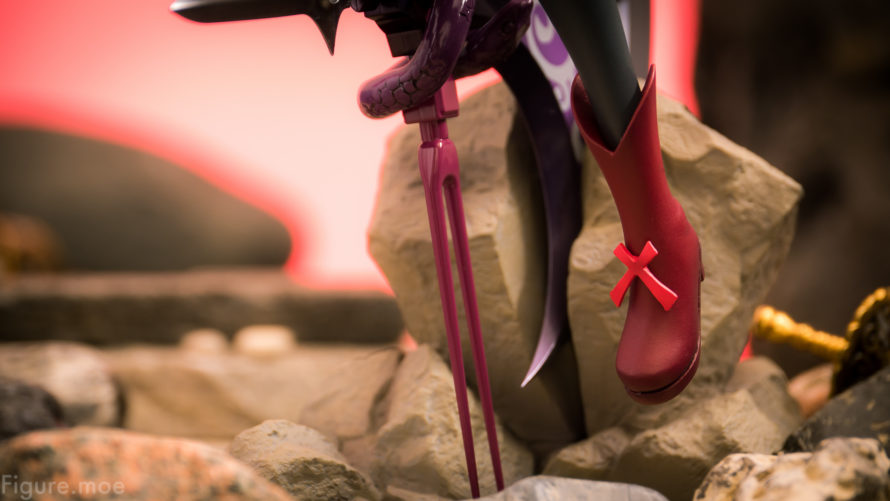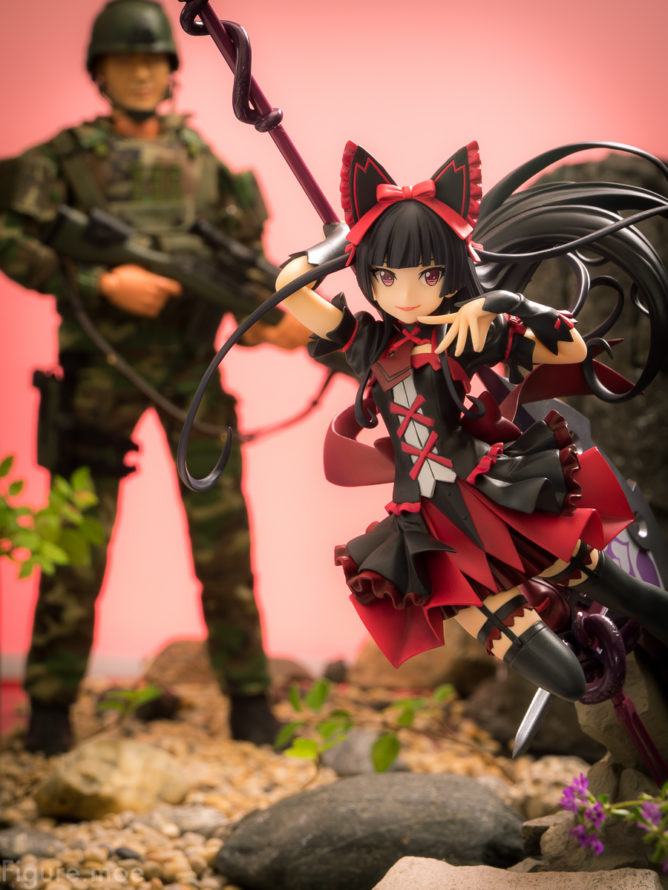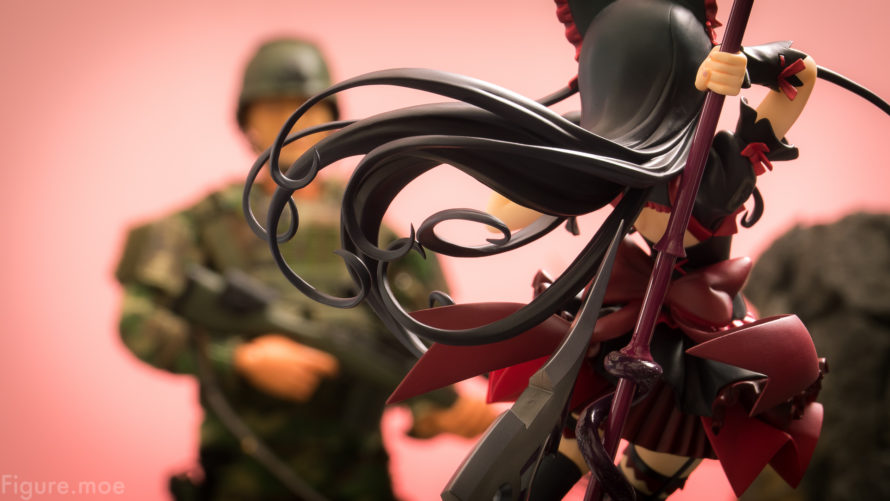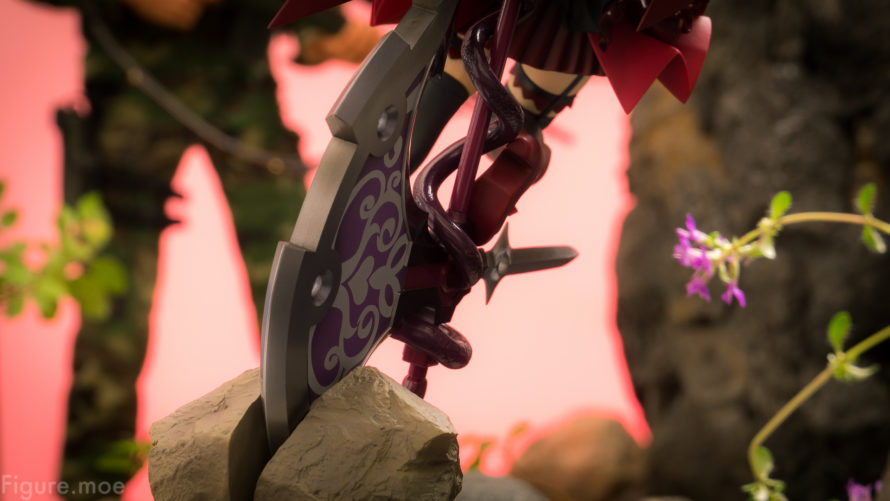 ---
Let it burn! I wanted more of the red from the background so I did an alternative lighting setting. Because the highlight from my smartphone weren't so bright it made the red bleed more, almost making it look like there's fire behind her.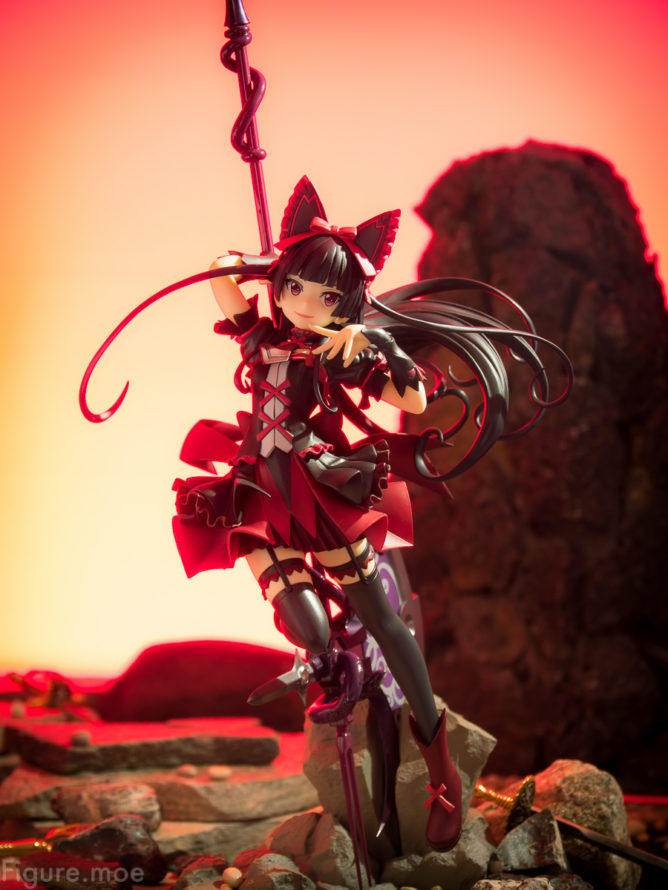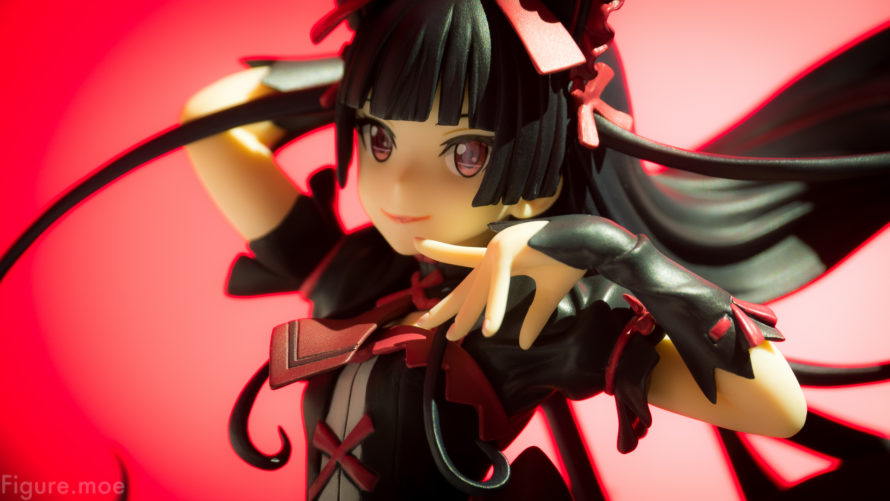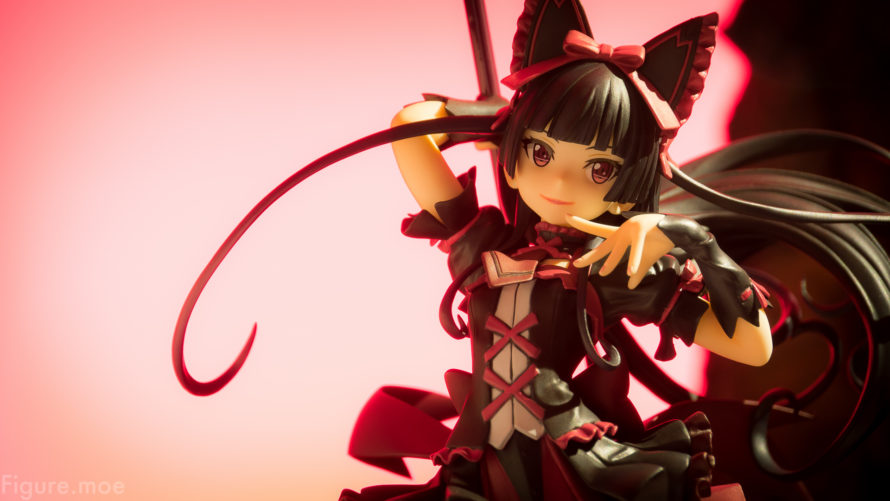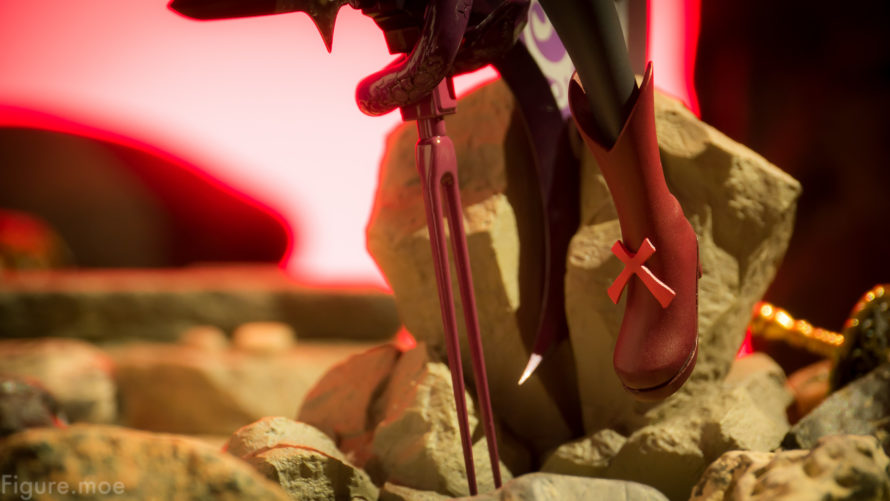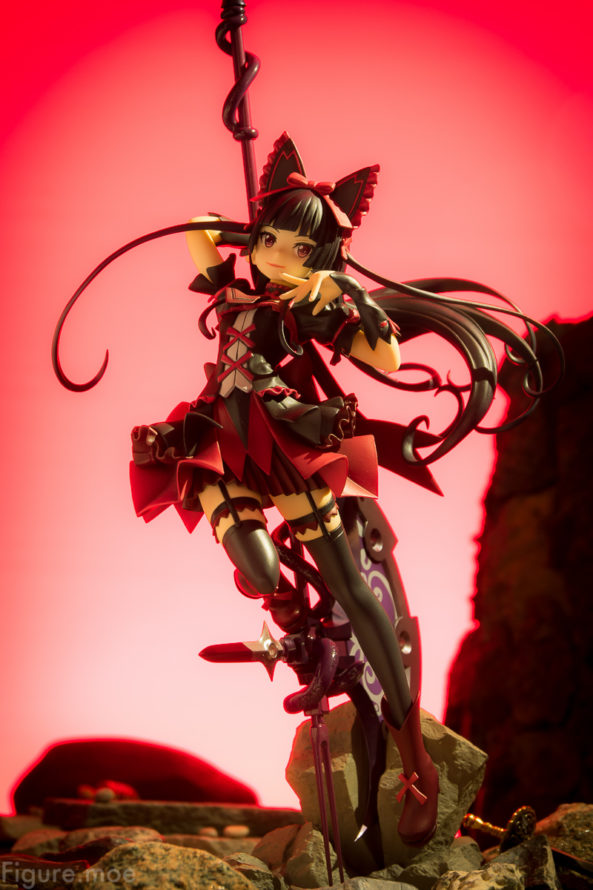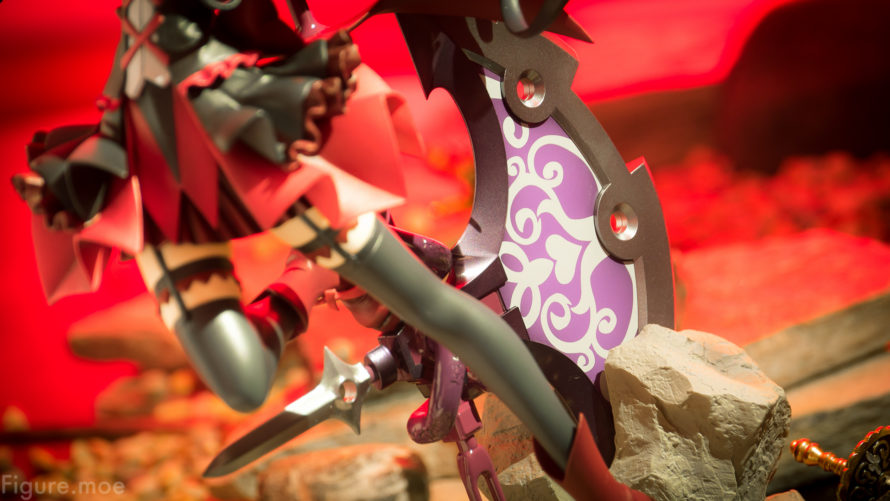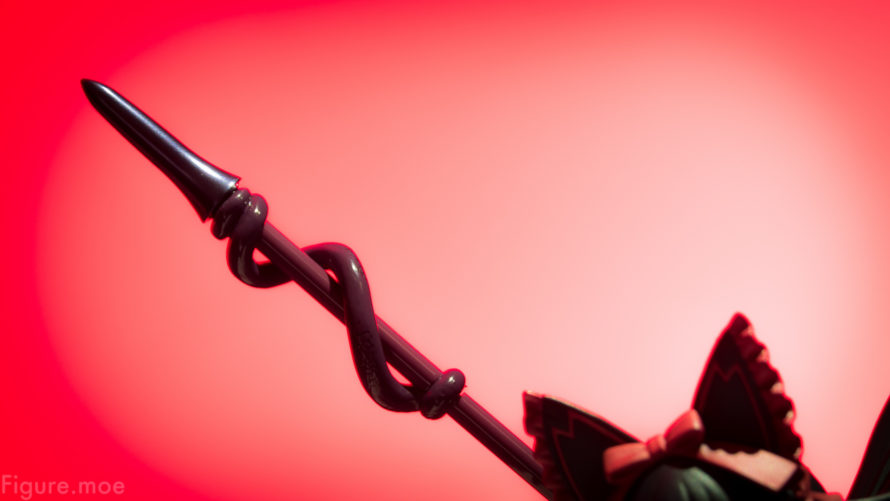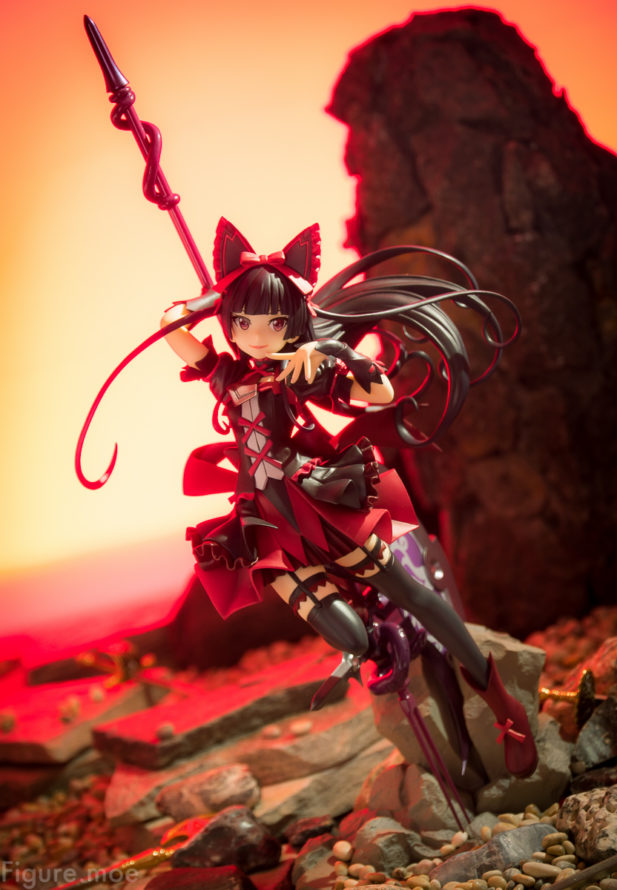 Rory in all her glory, but I'm still hoping for a Pina Co Lada figure! What characters have you wanted to see as figures but none have been released?