Happy Miku Day!
9th of March is Hatsune Miku day, cause, 3 and 9 can be read as Mi and Ku in Japanese. And I'm not going to argue about that. I'm going to celebrate it instead with some Hatsune Miku figma 2.0 photos!
I took these in December of 2013 as soon as I had received her. One reason I bought her was the new joints that was introduced with her. Obviously another reason was her improved looks and cuteness over the previous figma version. Also knowing she's a popular character she'd be useful in future figure photos.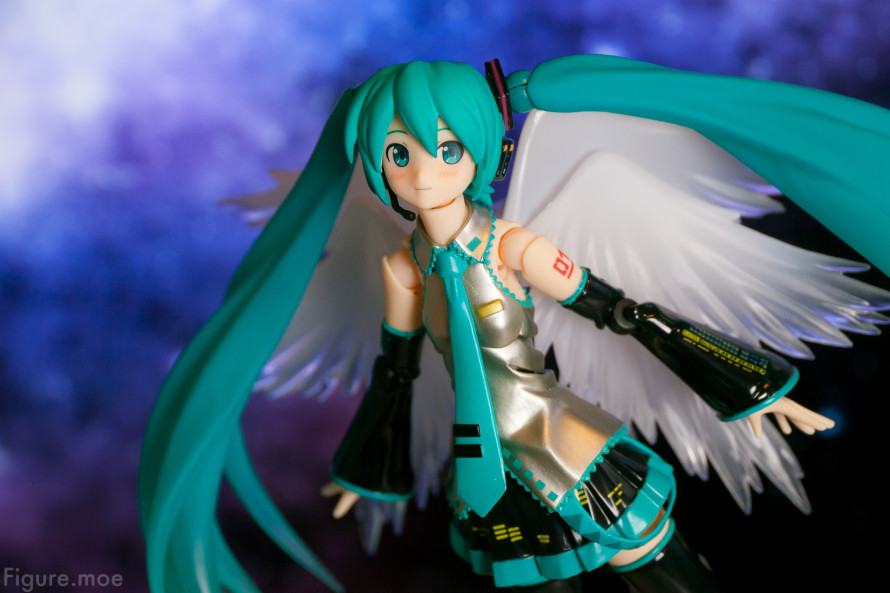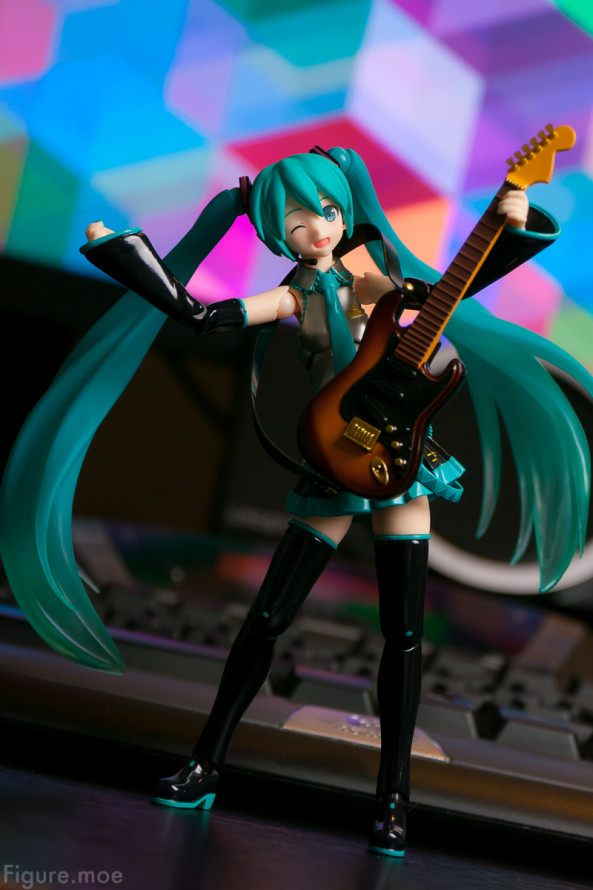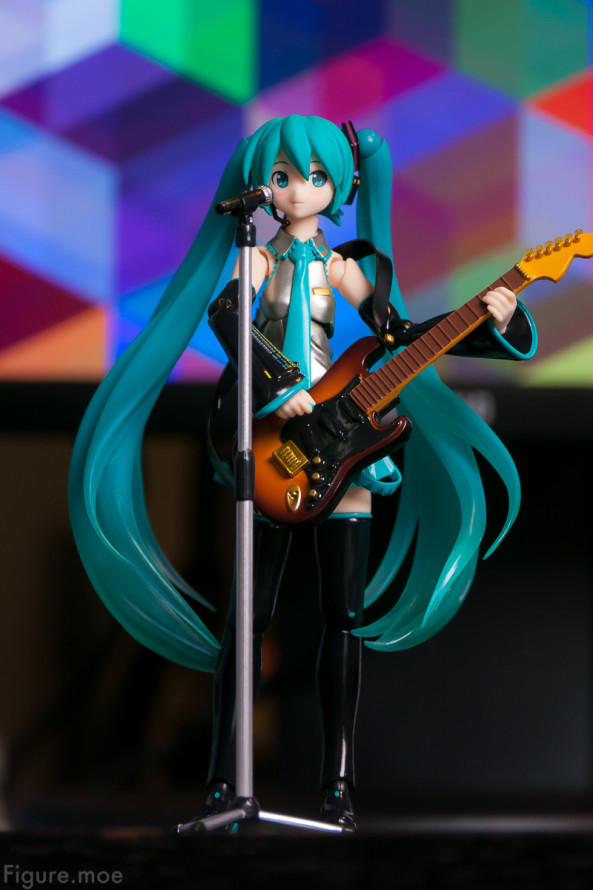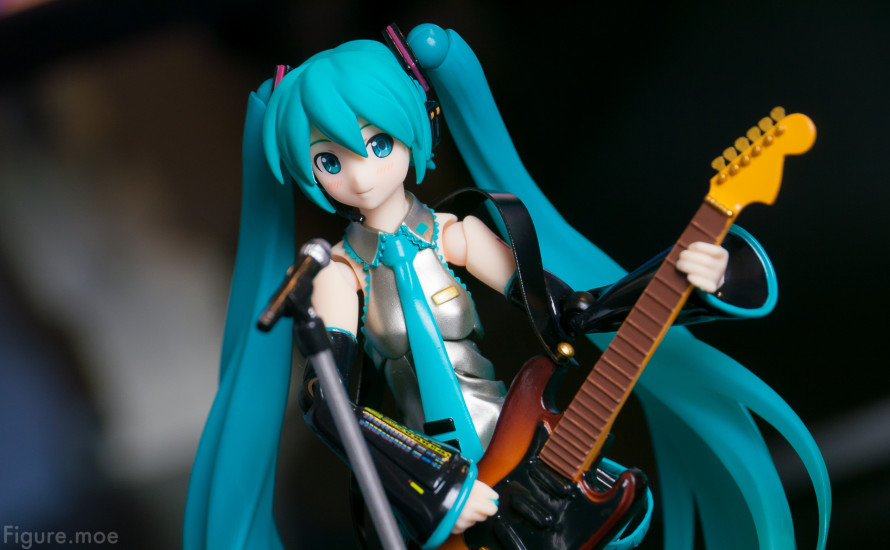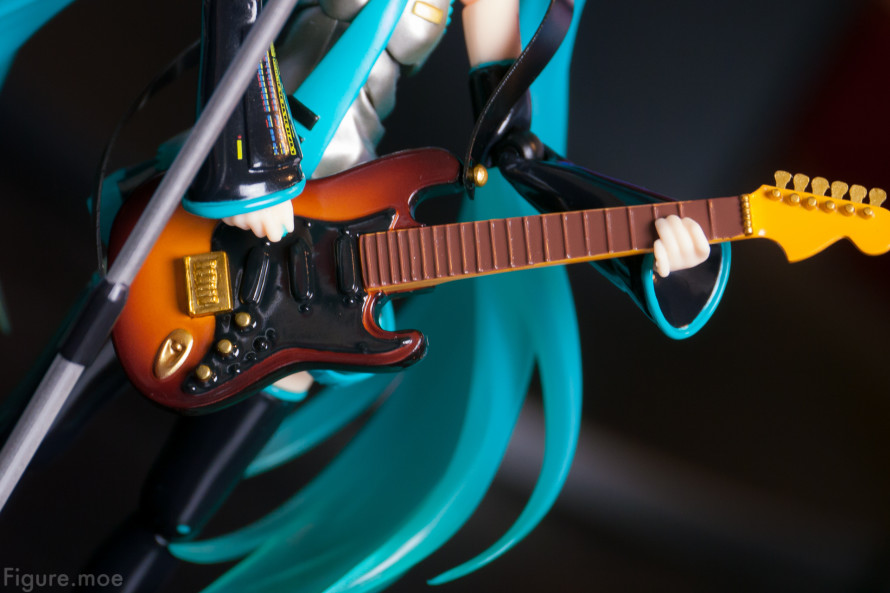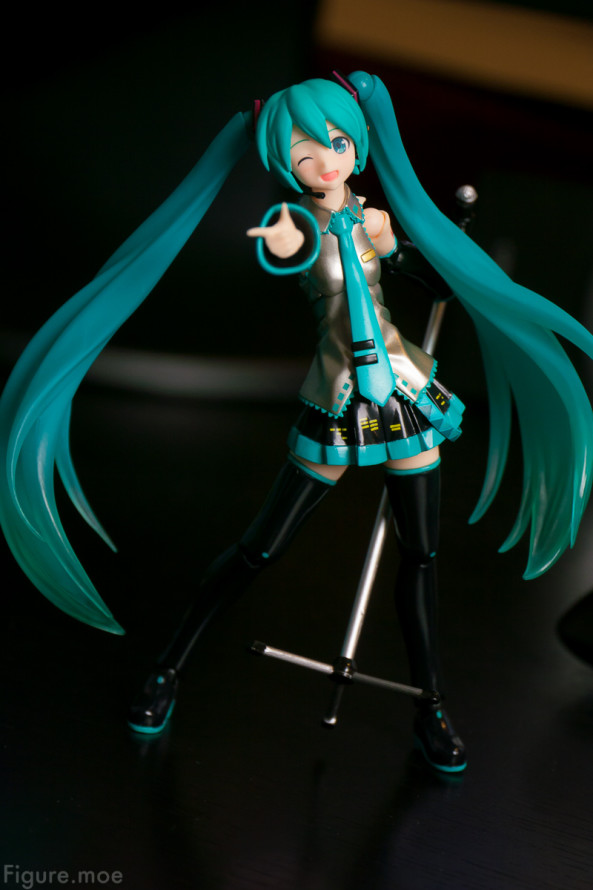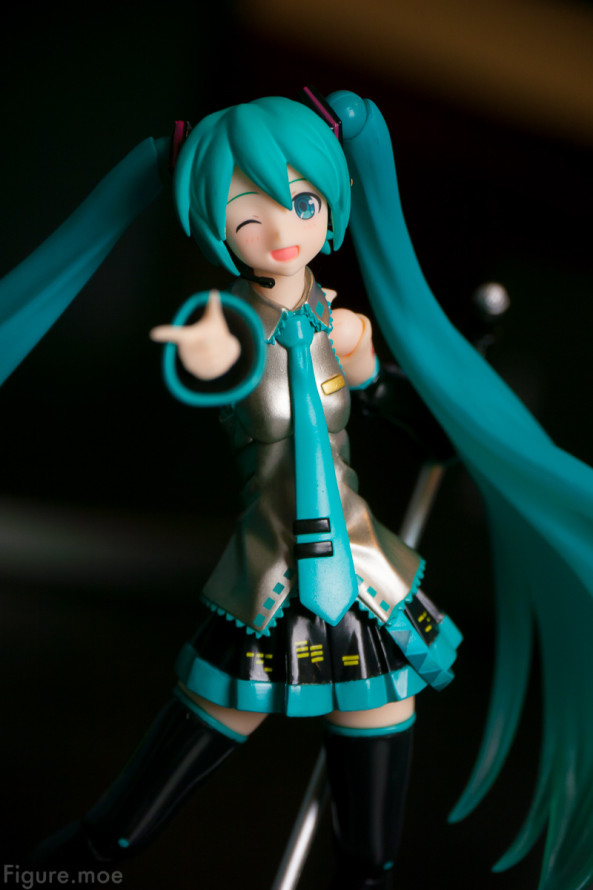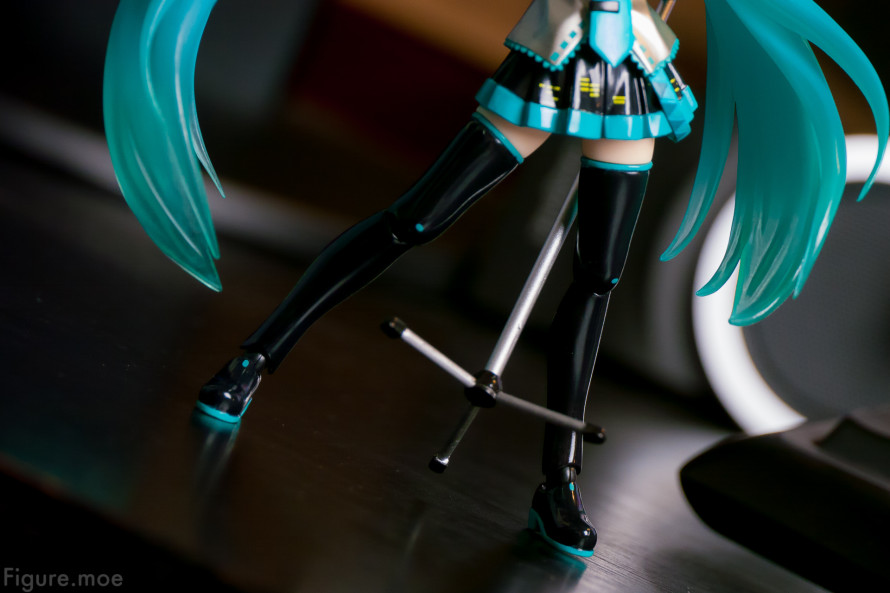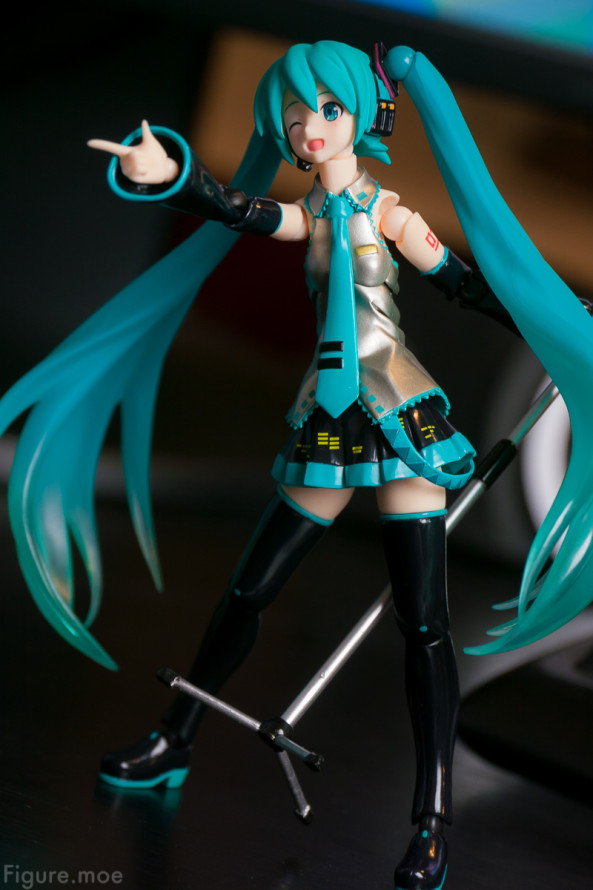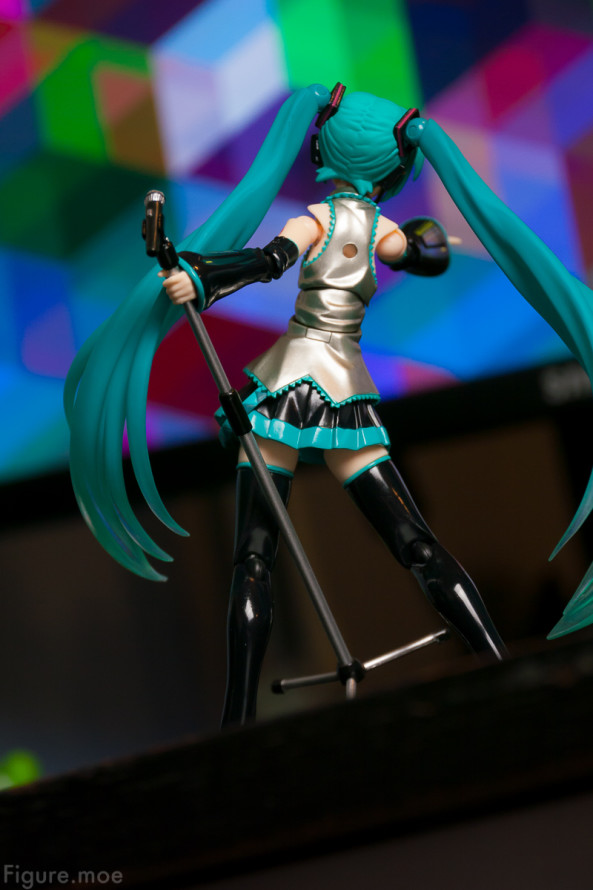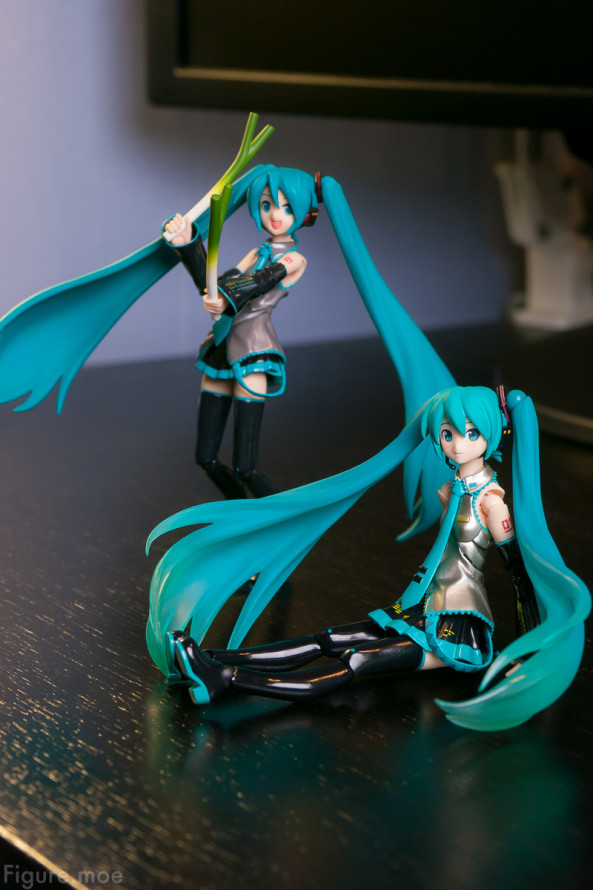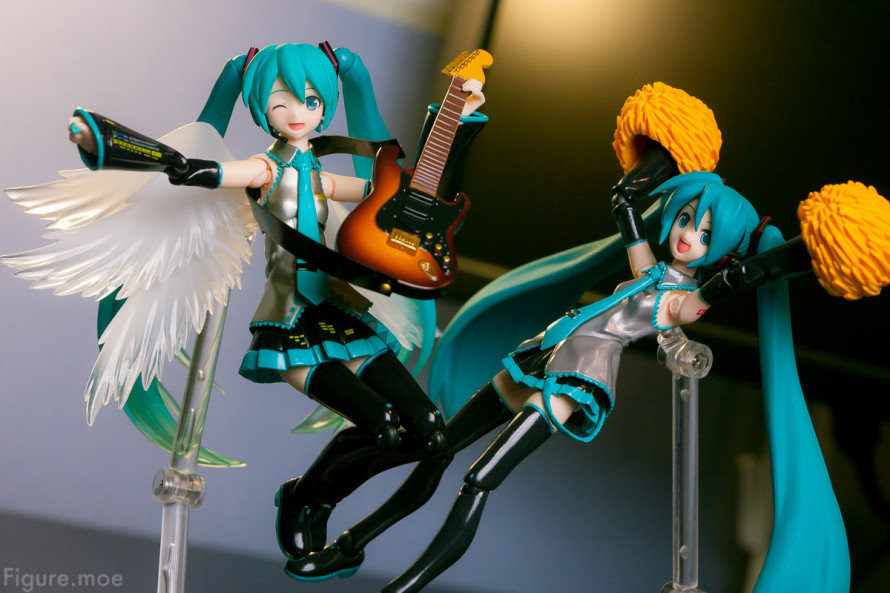 Some trivia; My Google+ post for this photoshoot has been my most plussed post I've had. 181 plusses and 12 reshares. My guess it's because I used the #HatsuneMiku hashtag. Just shows how popular she is!