Ranko Kanzaki in the Studio
Just cause it's gothic lolita it has to be dark and sad? "Wrong!" you will hear Ranko Kanzaki shout as she now steps into the bright light of the studio.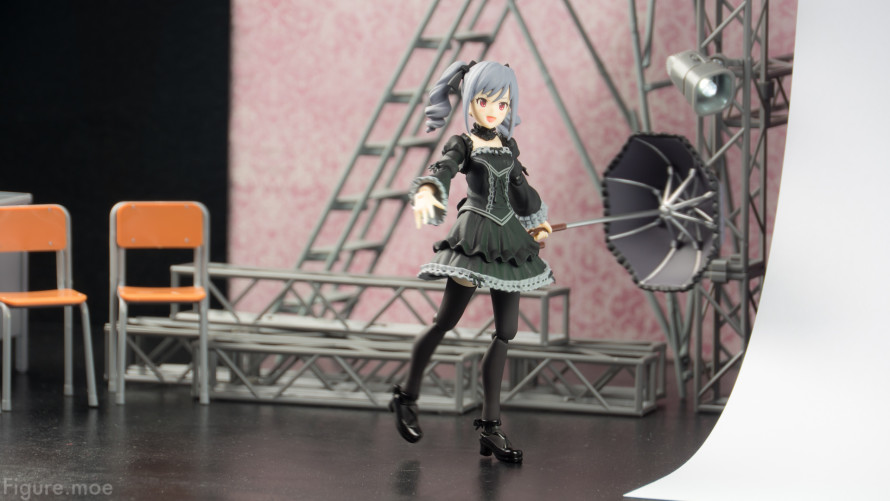 "Ok, Ranko-san, your turn!"
Ranko: "Finally the hour has come!"
Being last in the photo session schedule must have been frustrating for Ranko, but she shines the strongest when needed nonetheless.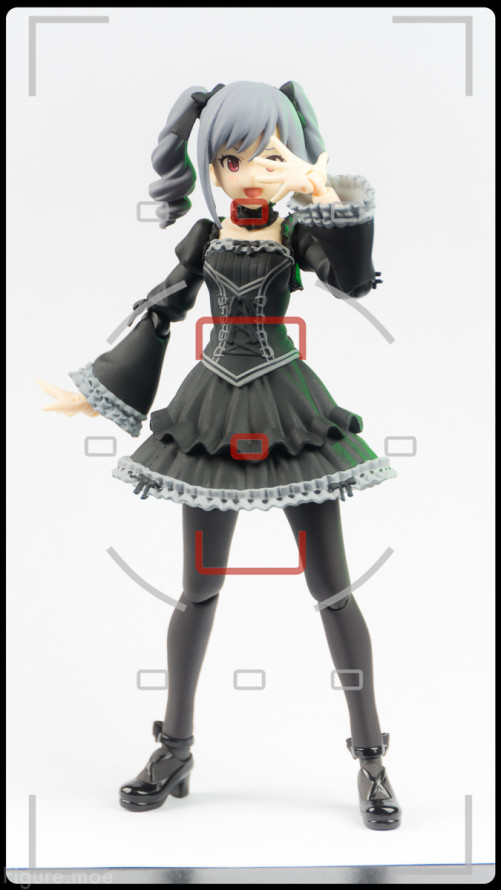 (DSLR HUD by Jarle Leirpoll found at Permierepro.net)
Photographer: "Signature pose!"
Ranko: "Drown in the Darkness!"
Although it's very bright in the studio…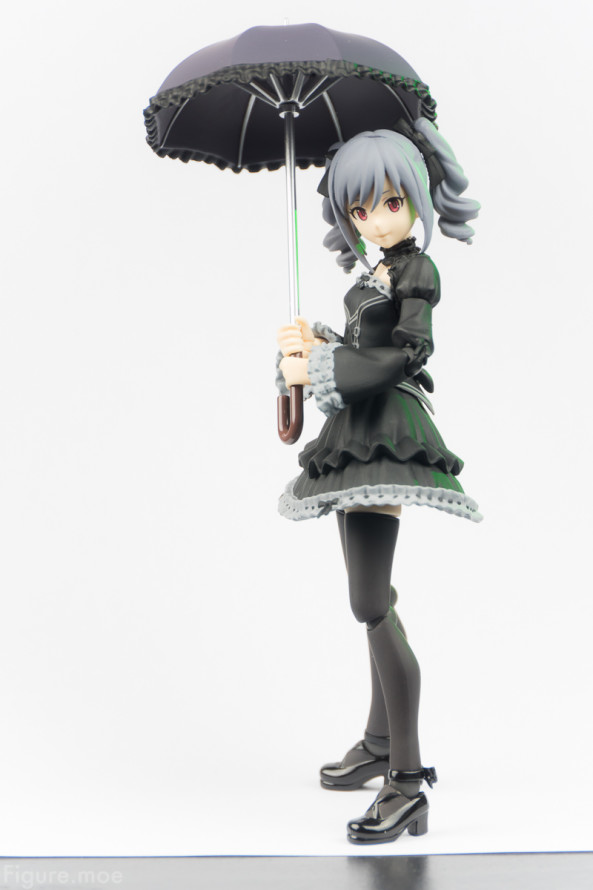 "If shelter from the tyranny of light you need, I welcome you inside, Producer-san."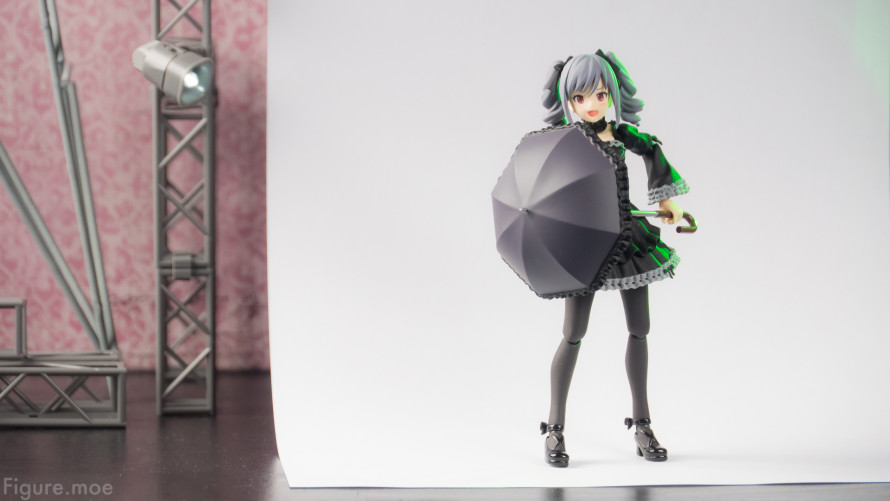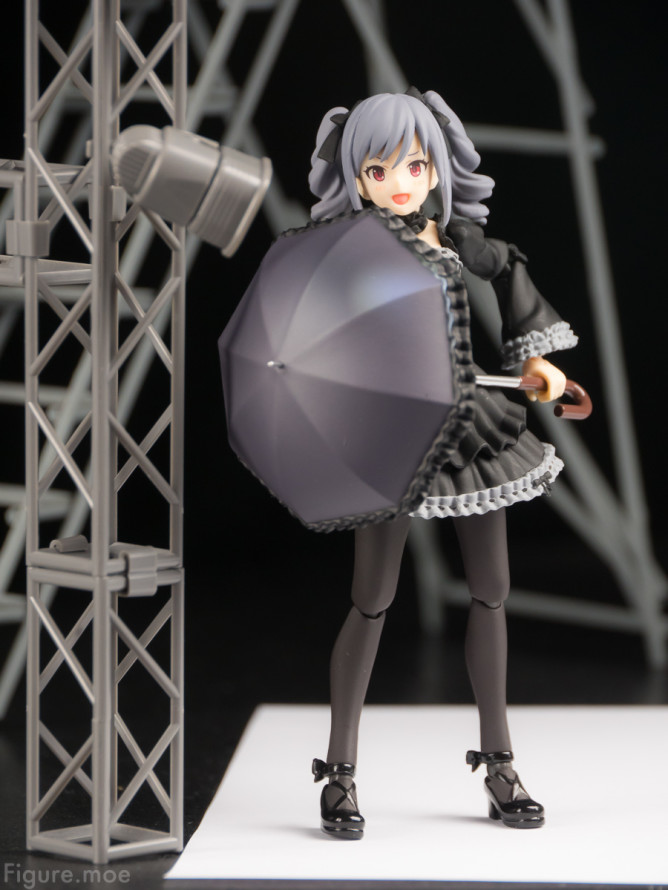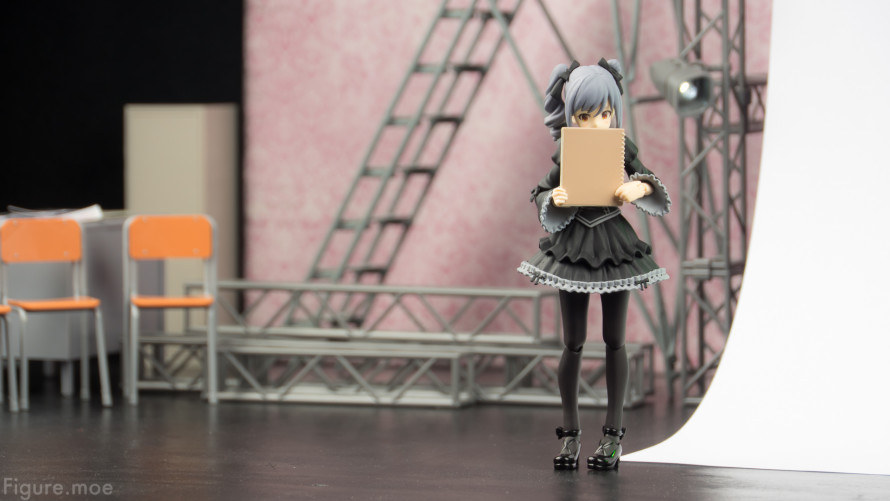 Seems she has an idea for a new song, but as always she's a bit too shy to show P-san.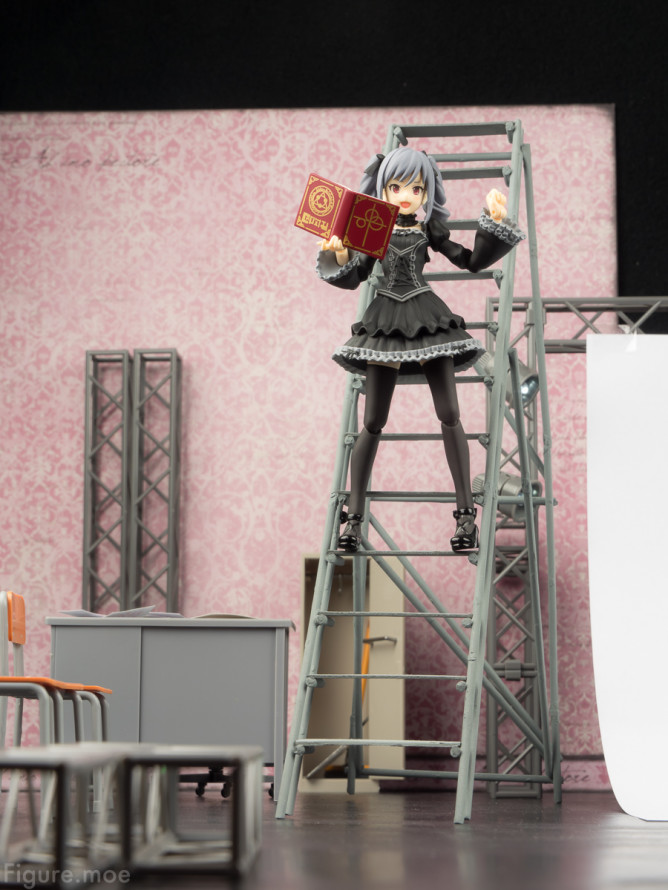 Seems Ranko-san got overwhelmed with happiness as P-san approved of her new idea and is now spewing out incomprehensible lines to everyone in the studio. Poor souls.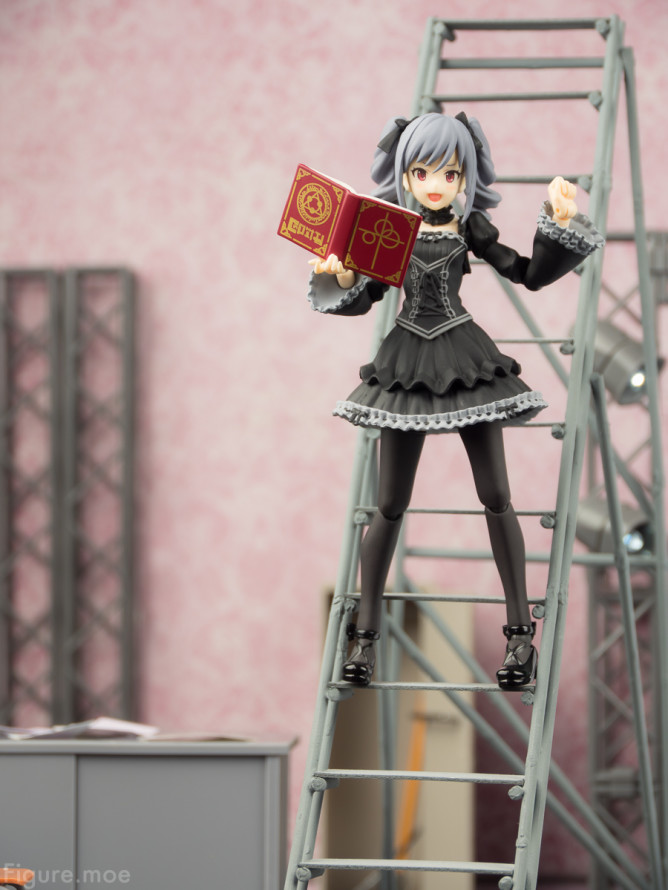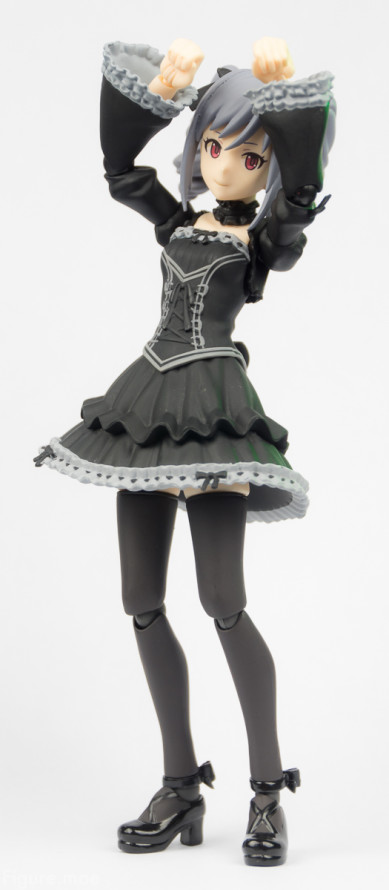 Photographer: "Strike a cute pose!"
Ranko seems rather reluctant to though.
Thanks for looking! More will come from Ranko, hopefully before the planets align.