Godoka in Space
Ultimate Madoka, or Godoka, one of the prettiest figmas to date, so it needs equally pretty photos to go with it!
I've redone the post-processing on some of these.
Enjoy!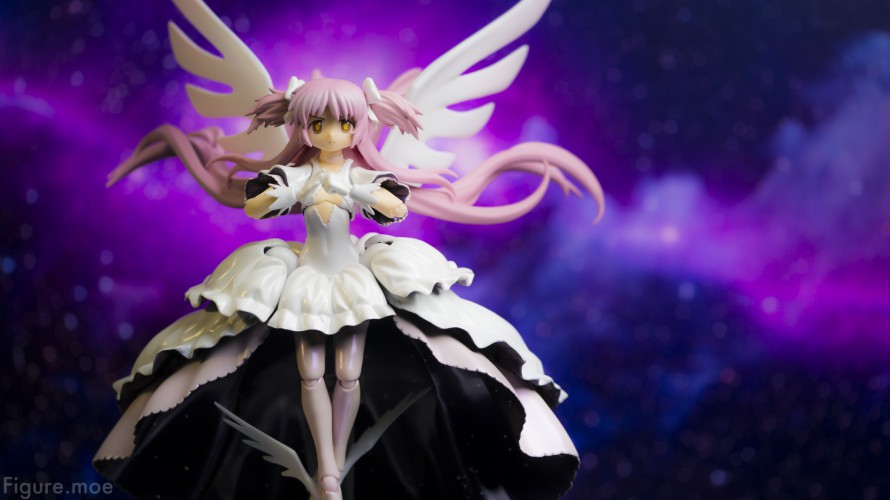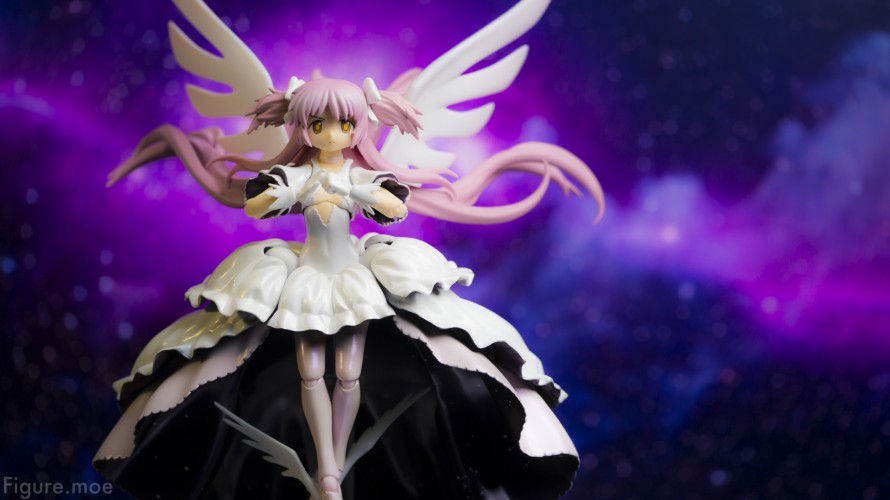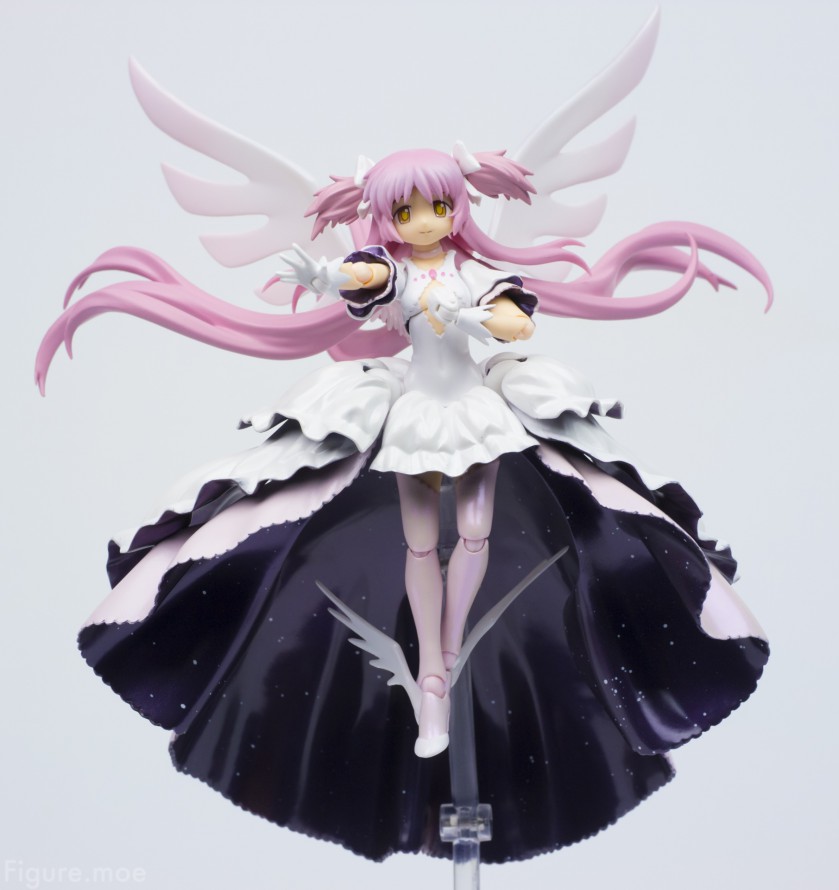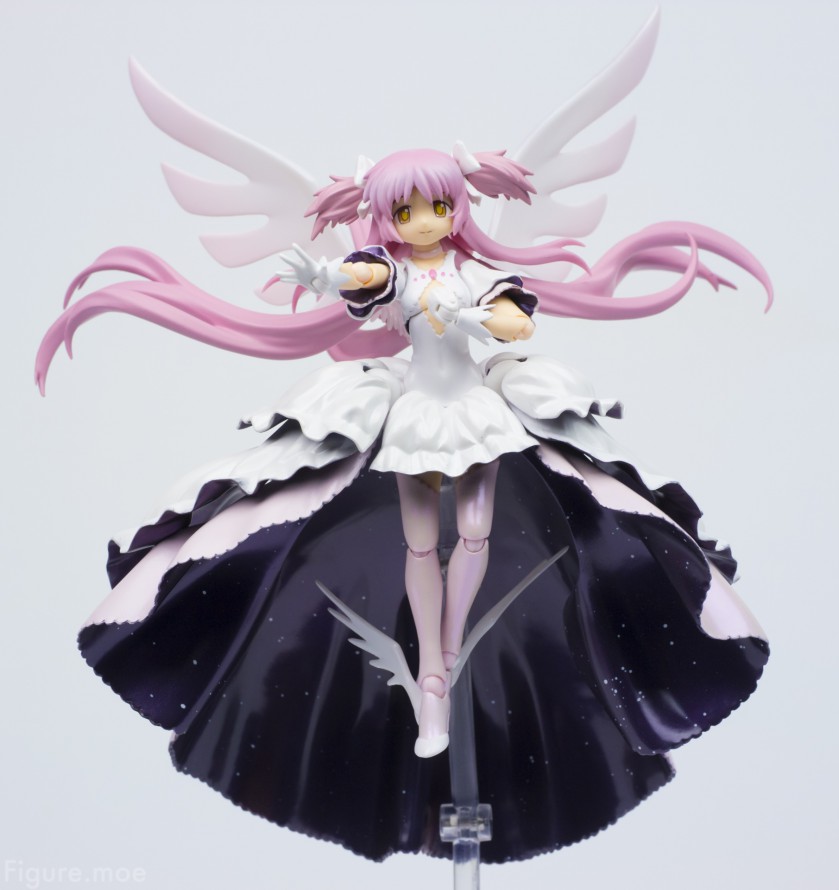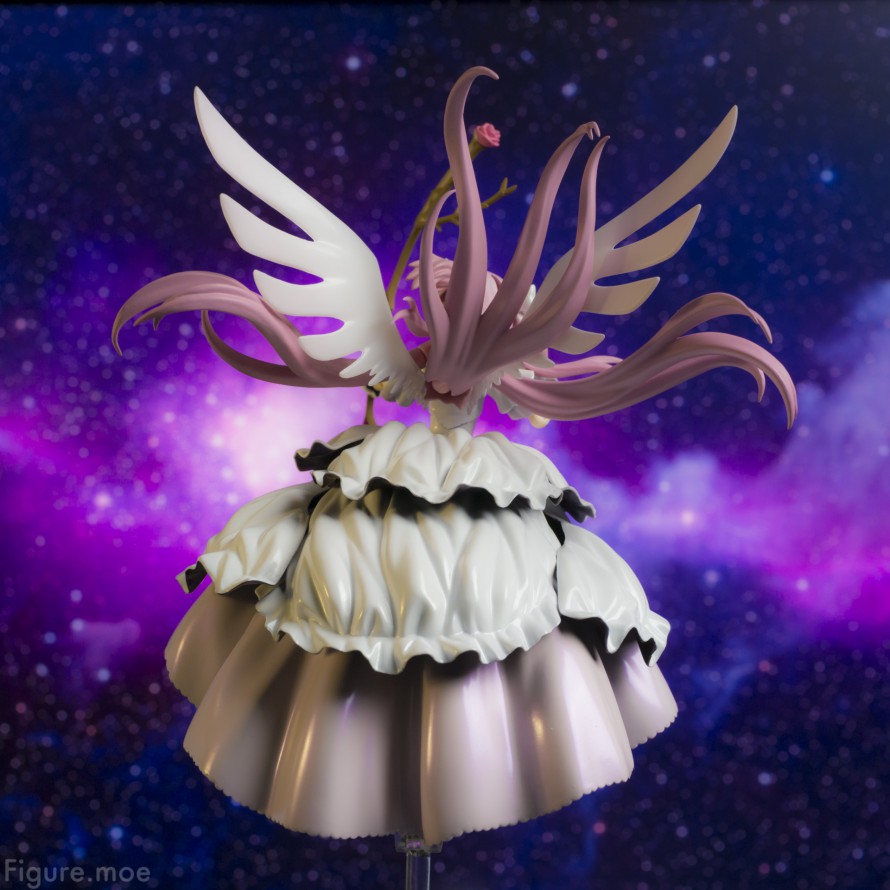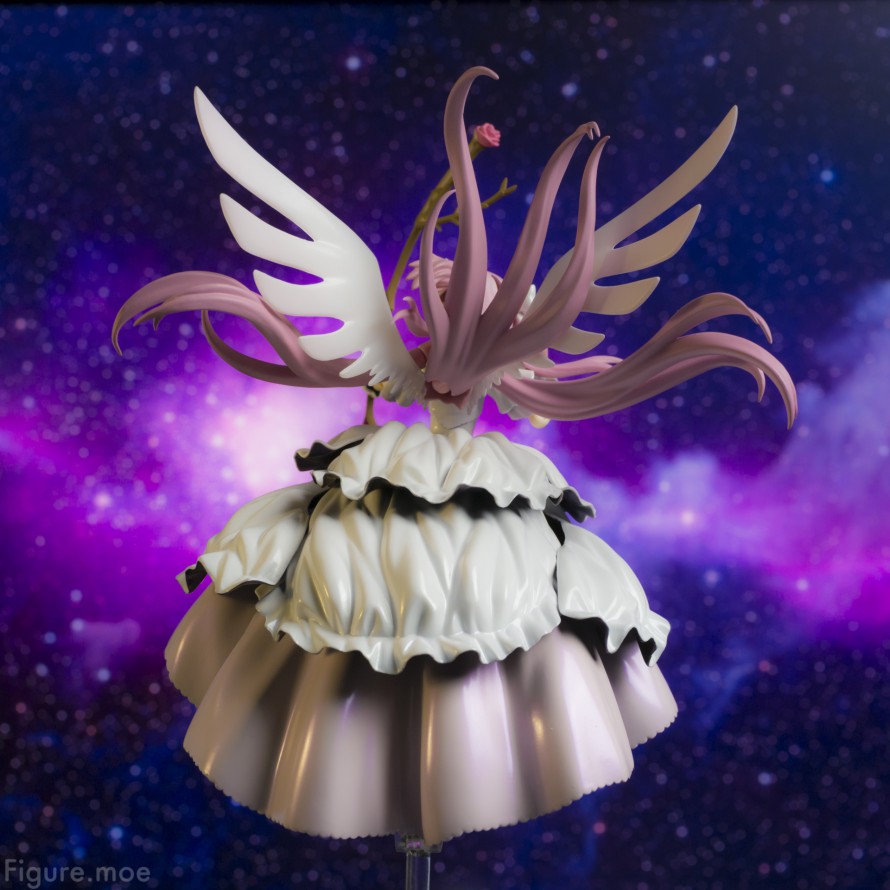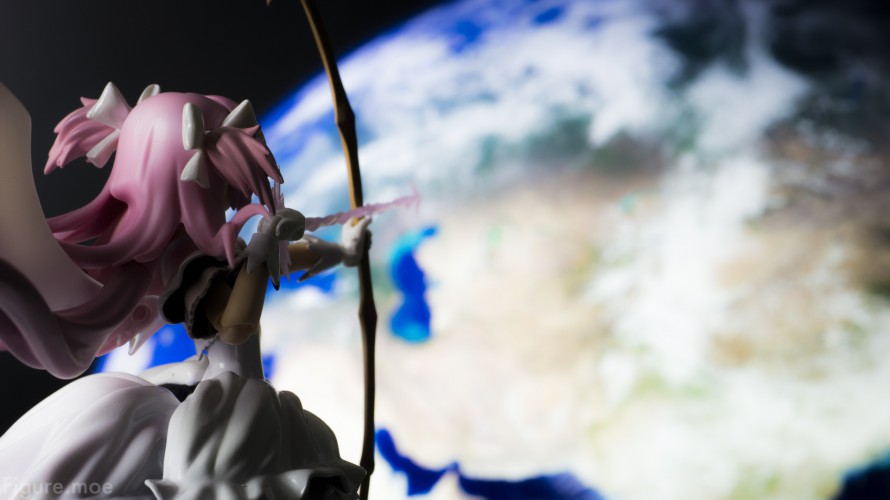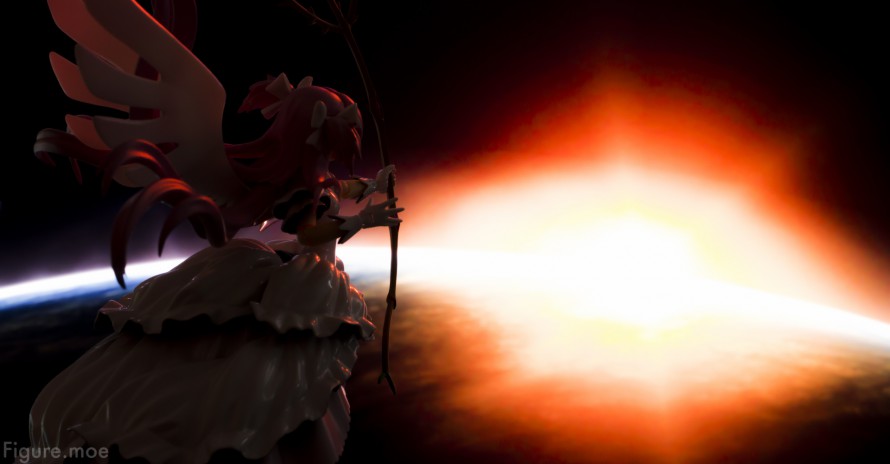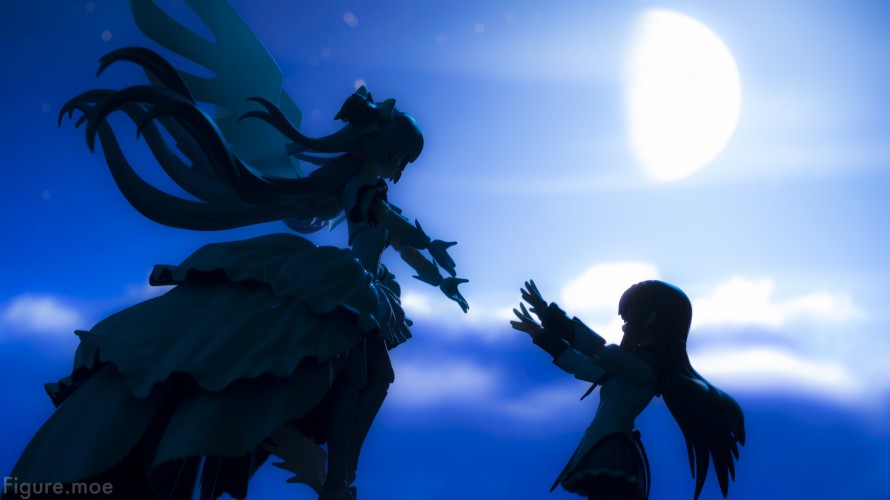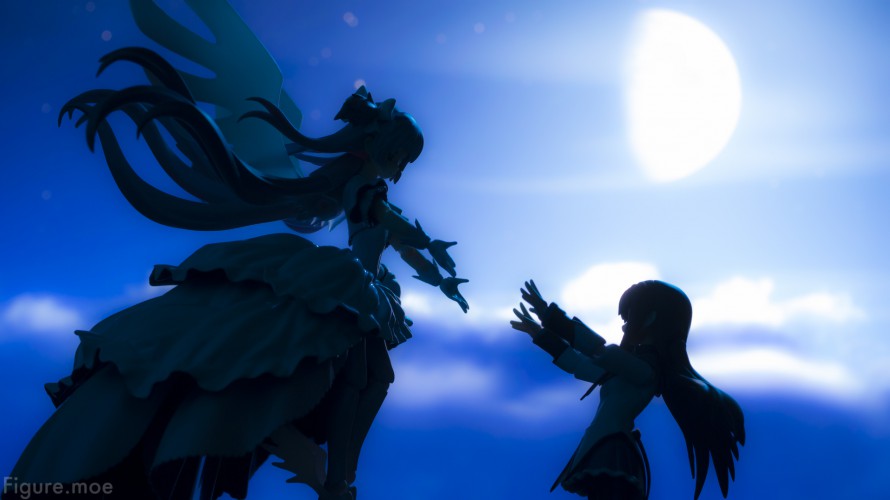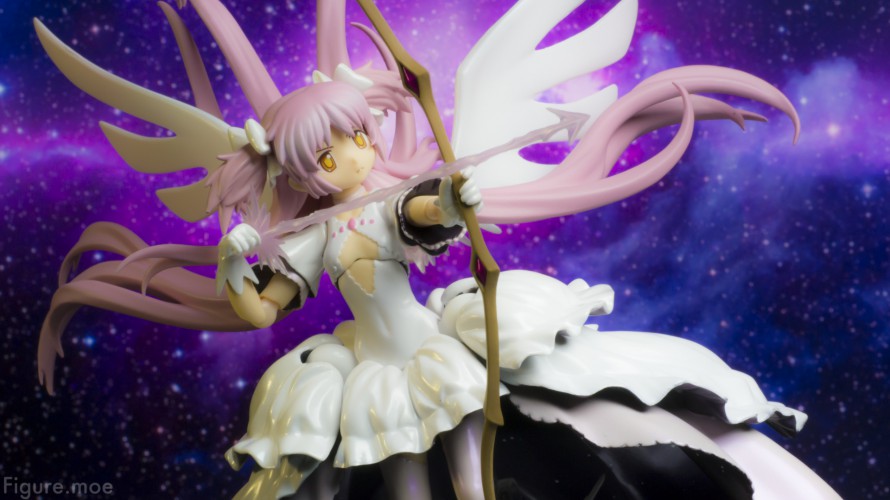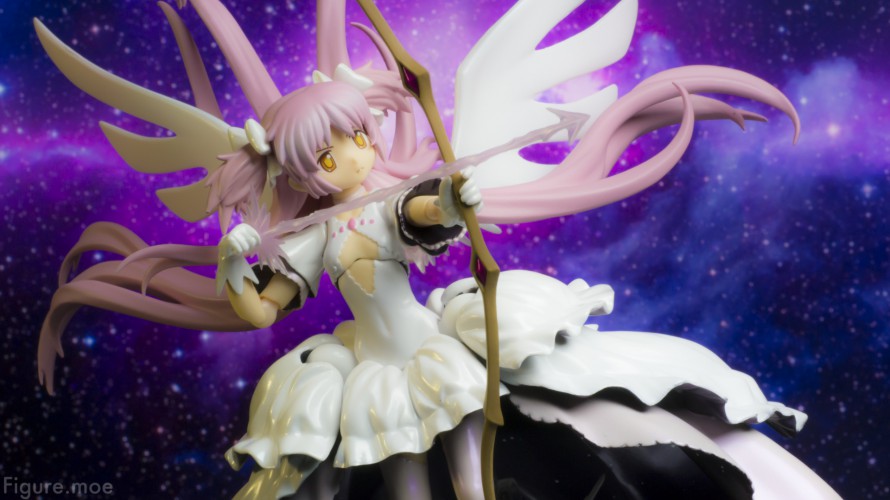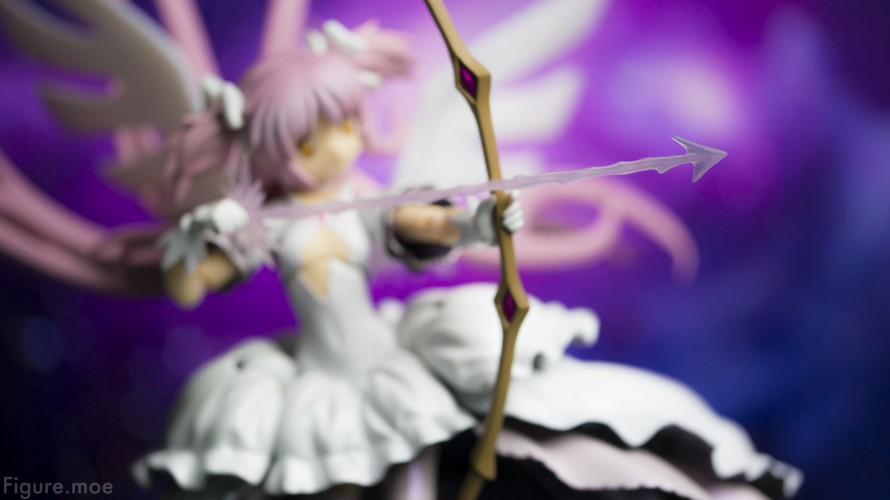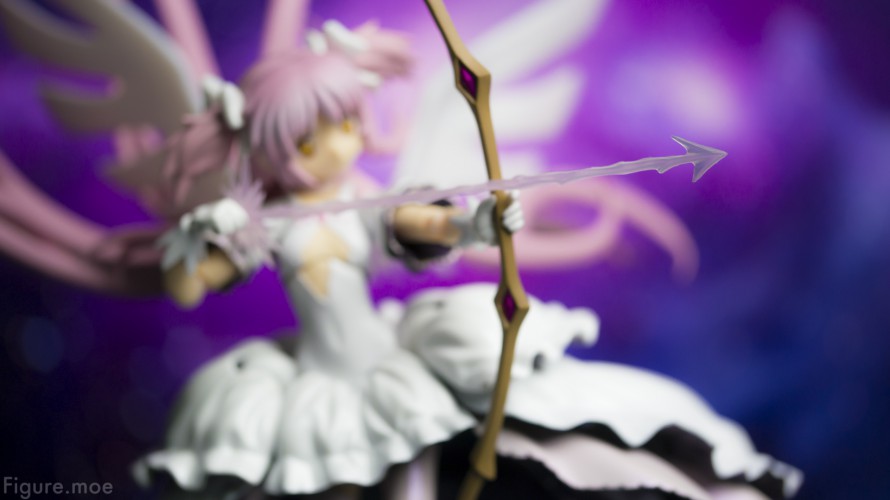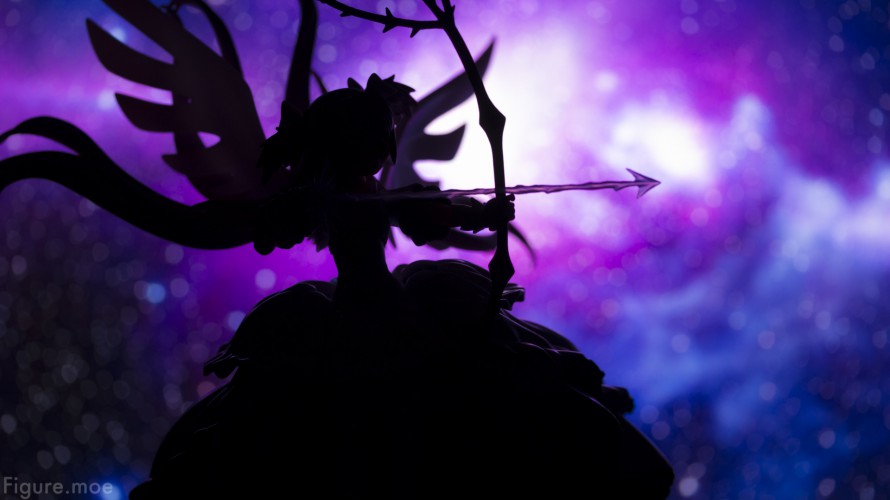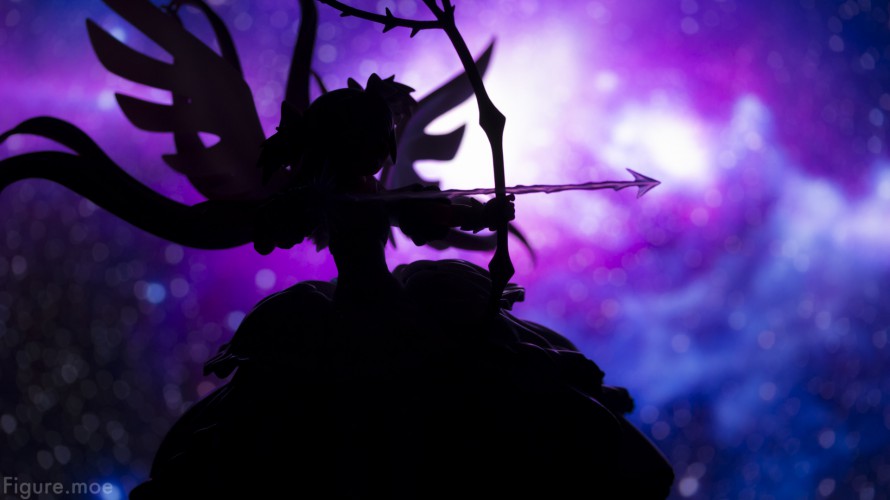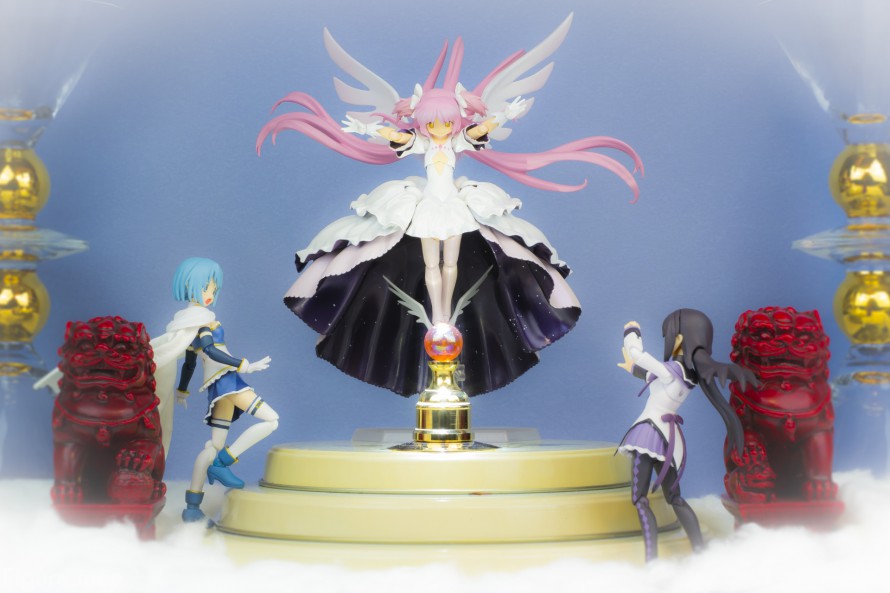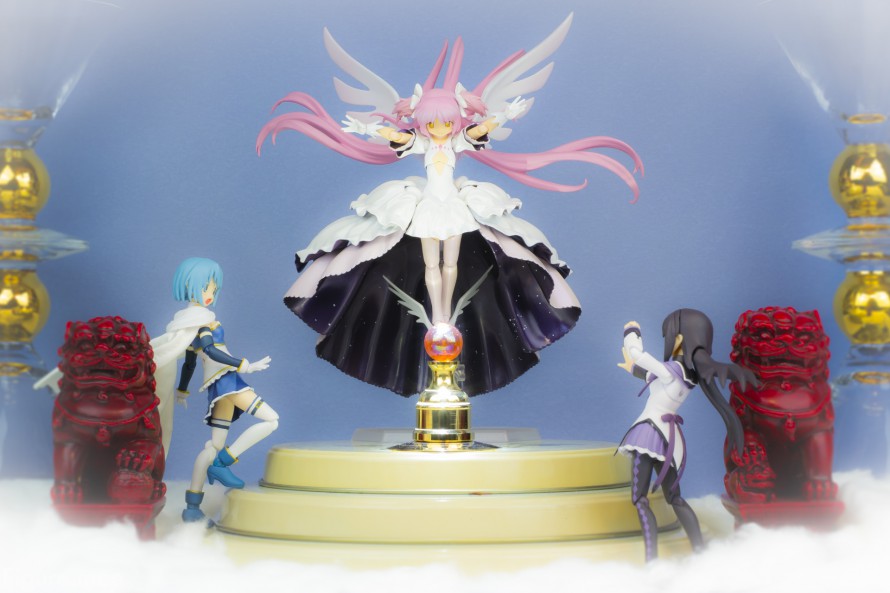 So, I was thinking… If Godoka is a goddess, who in my collection is also a goddess? Naturally, Haruhi!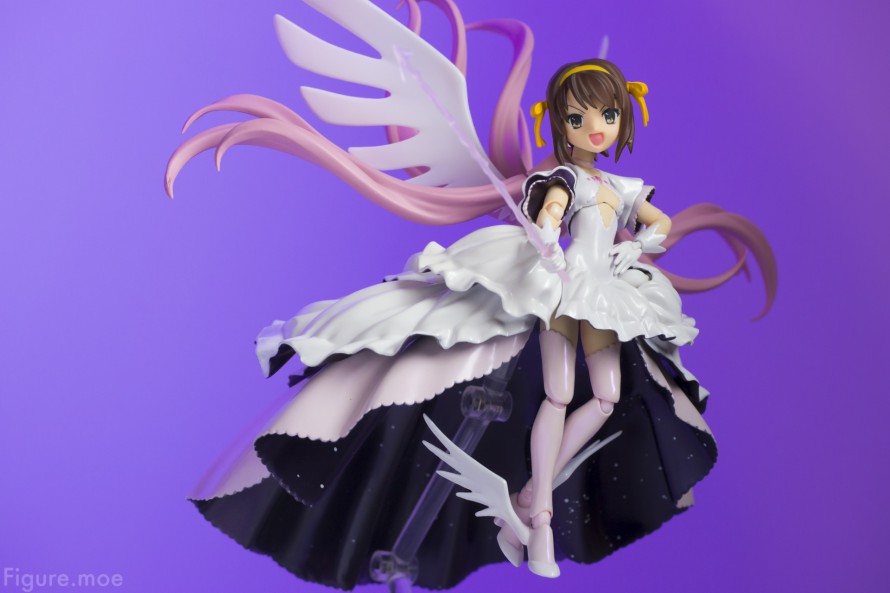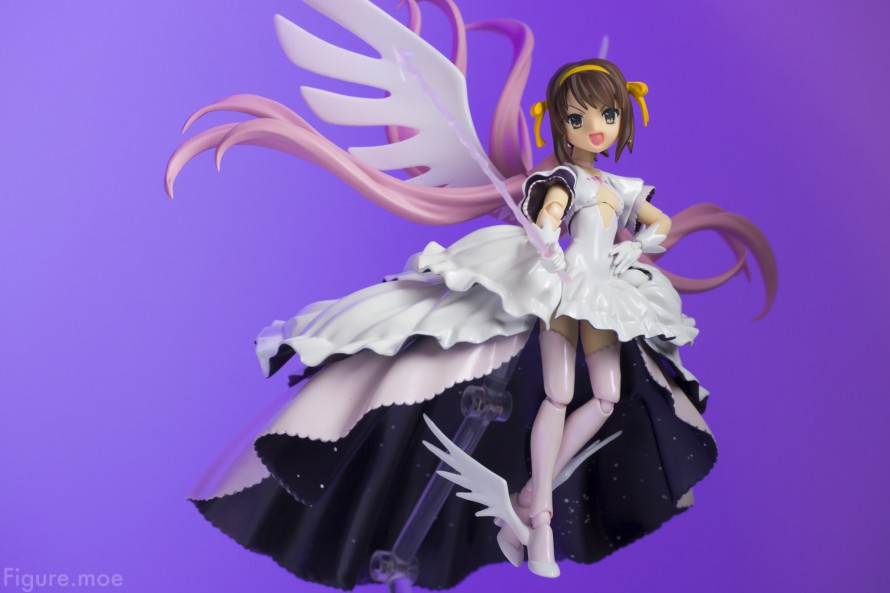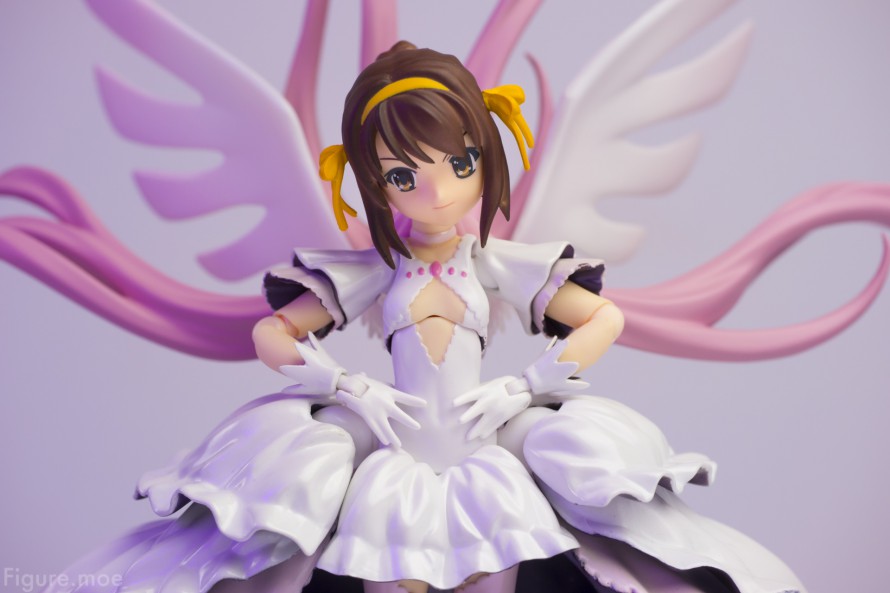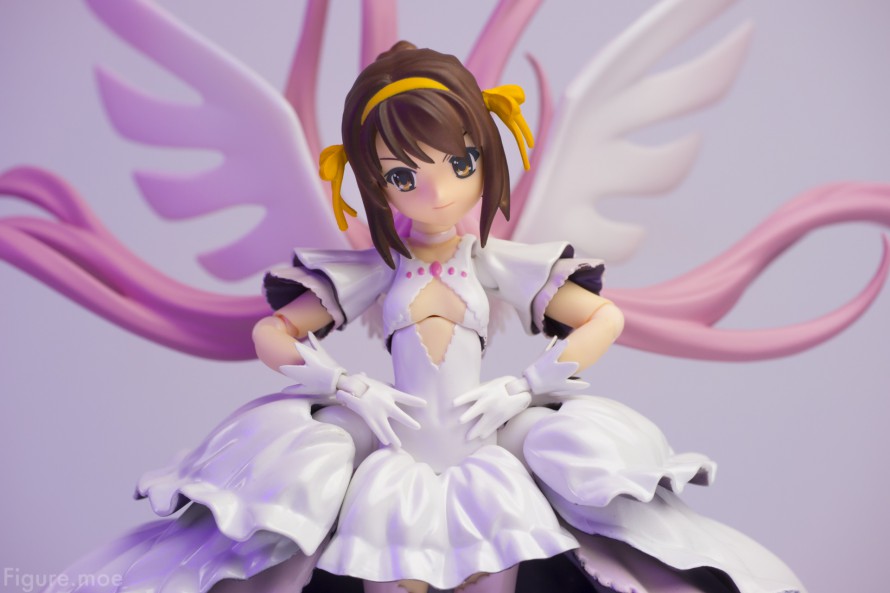 Check out my Review of Godoka figma if you want to read more about her!