Happy Birthday, Asuka!
Happy birthday, Asuka!
The character Asuka Langley Soryu/Shikinami from the well known Evangelion anime series and movies has her birthday today, so what couldn't be more fitting than to show off some older photos I took of her back in 2012.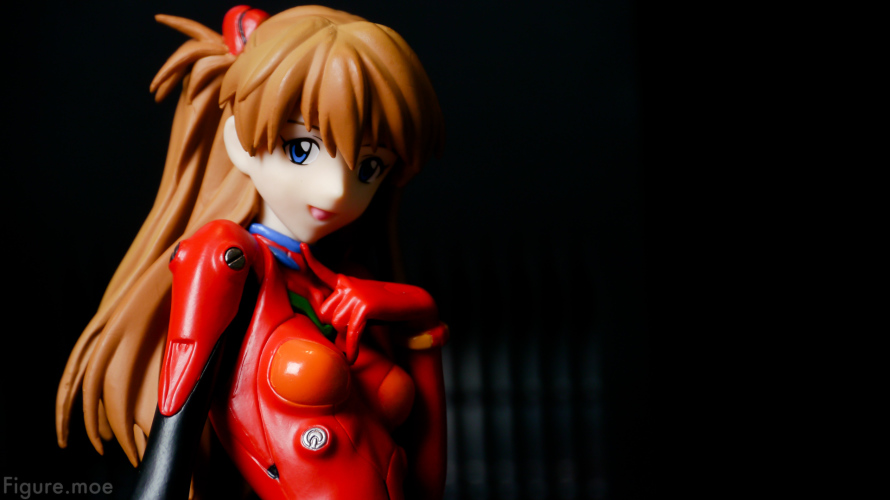 These photos were taken for a challenge hosted by wara zashi over at Google+ with a theme simply called Colors. (These challenges now reside inside the Figure Photography Community.) This was a bit of a special occasion for me as it was the first time I took photos of a scale figure for a challenge. (My post on Google+ can be seen here.) I used to participate a lot in late 2011 to early 2013 in these challenges and mostly using figma for these photos.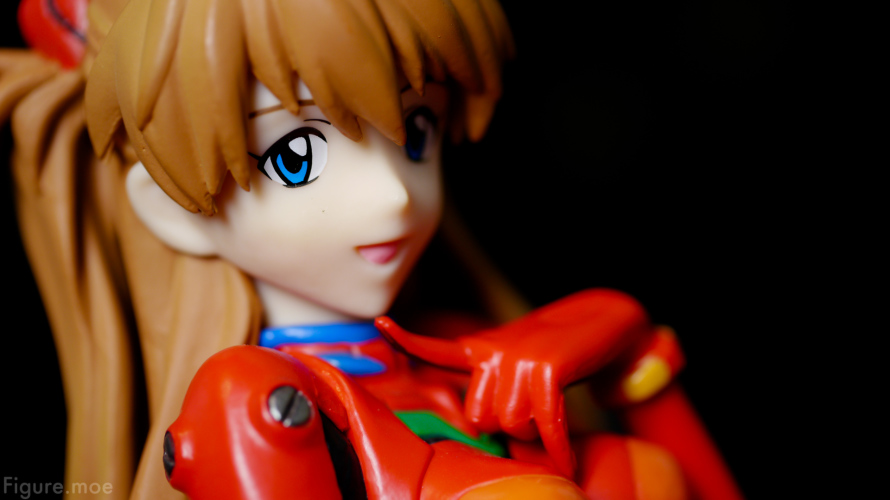 This figure is the first scale figure I bought and also the first and so far only figure I've bought at an anime convention. Asuka looked so charming and sexy with a smile (she rarely smiles) and dressed in her striking red plug suit, so it was an instant buy for me. I don't regret it even though the quality isn't as good as newer figures.
Do you celebrate your favorite character's birthday in some way?